Palestine
Gazans hold conference to support Hamas, Palestinian resistance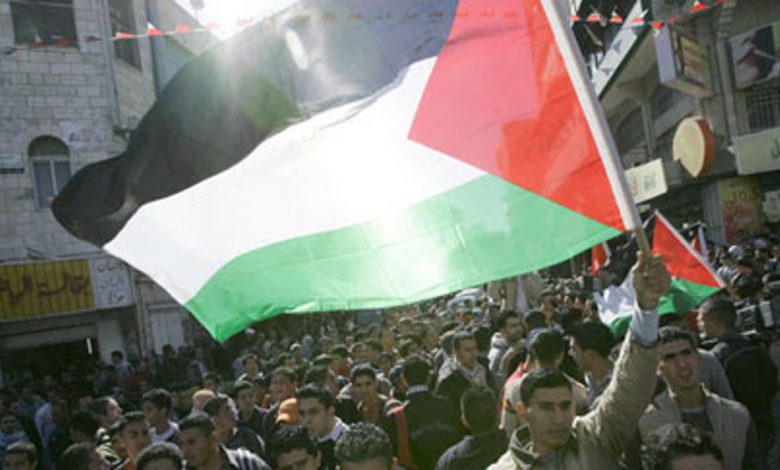 The UK's decision to outlaw Palestinian resistance movement Hamas continues to draw condemnations by Palestinian factions. In a conference titled Resistance Is a Legitimate Right held in the blockaded Gaza Strip, the Palestinian factions voiced their support for the resistance fronts.
On Friday the UK's Home Secretary Priti Patel laid before the British Parliament an order to outlaw the Hamas resistance movement in its entirety. Patel made the order while giving a keynote speech at the Heritage Foundation in Washington DC.
The proscription makes it a criminal offense in the United Kingdom to be a member of, or invite support for Hamas, with those found guilty facing up to 14 years in prison.
The close relationship between the United Kingdom and the Israeli regime has been one of the most salient features in British foreign policy for decades.
All Palestinian factions have expressed shock and dismay and accused the UK of continuing with its aggression against the Palestinian people. Palestinians accuse the UK of committing a historic sin against them in the infamous Balfour Declaration and the British mandate that handed Palestine to the Israeli occupation.
People in the blockaded coastal territory have always accused the United Kingdom of aiding and abetting the Israeli regime in its crimes against the Palestinian people.
Palestinians, like other oppressed peoples, have the right to resist occupation. Experts say that any attempt to accuse Palestinian resistance groups of terrorism is a violation of international law.