Iran
GE seeking energy cooperation with Iran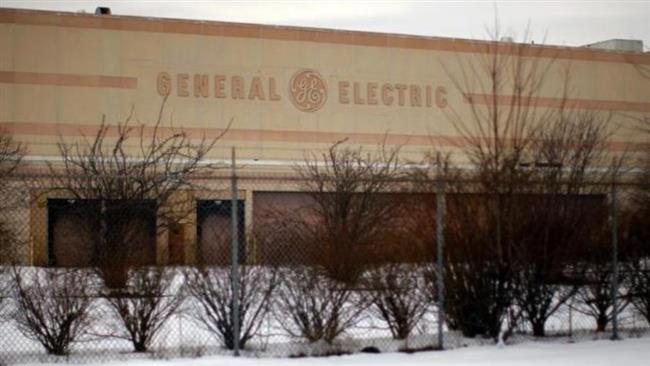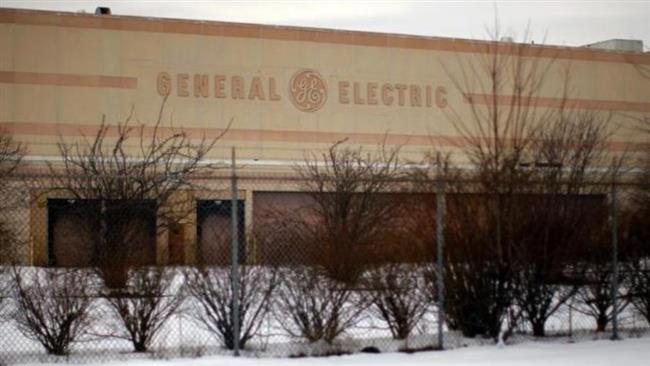 The US multinational giant, General Electric Co. (GE.N), is in negotiations with Iran over oil and gas cooperation.
A company spokeswoman said GE is exploring potential business opportunities in Iran and the chief executive of its oil and gas division visited the country recently, Reuters reported on Monday.
The visit by Lorenzo Simonelli, CEO of GE Oil & Gas, comes at a time when Iran is aiming to boost its crude oil exports and recover the oil market share it had before sanctions over its nuclear program.
"In line with the easing of sanctions, we have begun looking at potential business opportunities in Iran, while fully complying with the rules laid out by the US government. Simonelli's visit is part of this effort," the unnamed spokeswoman said.
The reported said Iran could help GE lessen the effects of the fall in energy prices as a result of which the company doubled its 2016 budget for restructuring. Further, GE has said that it expects oil and gas revenue to fall a further 10-15 percent in 2016 because of weak oil prices.
Iran recently unveiled a new oil contract model along with some 50 crude oil and gas projects up for development with better incentives than the previous buy-back deal in order to attract foreign investors.
The new contract was developed following Iran's nuclear accord with major world countries last summer.
On January 16, Iran and the five permanent members of the UN Security Council – the United States, Britain, France, Russia and China – plus Germany started to implement the nuclear agreement, the Joint Comprehensive Plan of Action (JCPOA), they had reached in July 2015.
After JCPOA went into effect, all nuclear-related sanctions imposed on Iran by the European Union, the United Nations Security Council and the United States were permanently lifted. Iran in return has put some limitations on its nuclear activities.
The recent lifting of the economic sanctions against Iran has already started a rush among international corporations to start to set their feet in the country's vast consumer market of around 80 million.