Syria
General Tarraf to replace Martyr General Zahreddine in Deir Ezzor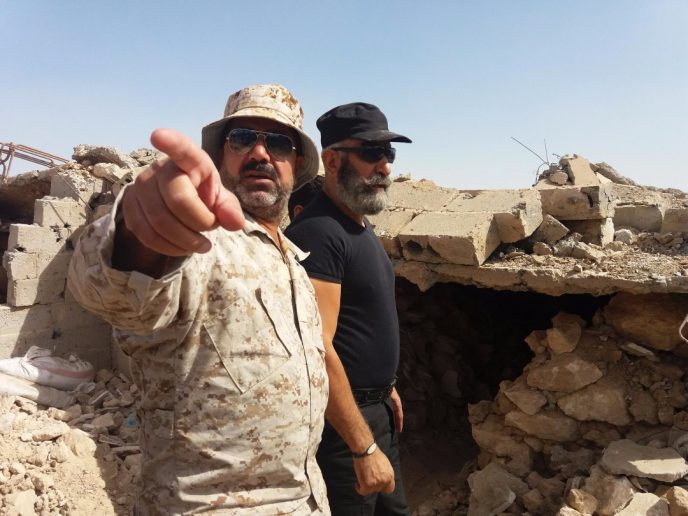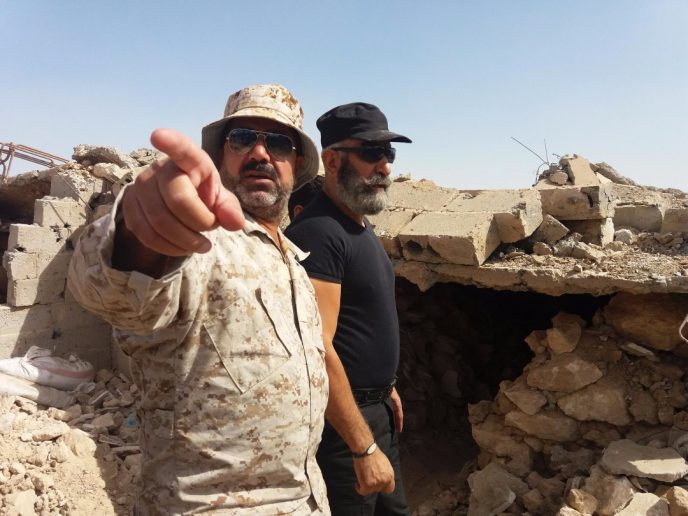 One of Syria's most highly decorated military officers in the Syrian Arab Army (SAA), General Ghassan Iskander Tarraf, has been named the new commander of the Republican Guard in the Deir Ezzor Governorate.
General Tarraf will replace the late Major General Issam Zahreddine as commander of the Republican Guard in Deir Ezzor, a position he held since 2013.
Previously, General Tarraf was the field commander of the elite Al-Qassem Group, a small special operations unit that primarily operated in the Deir Ezzor Goverorate.
General Tarraf is known as one of the most successful field commanders currently in the SAA, as he has yet to lose any battle.