Syria
'Geneva II should let Syrians decide own fate'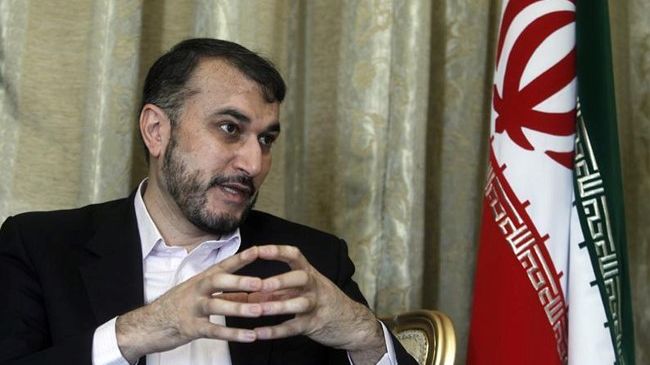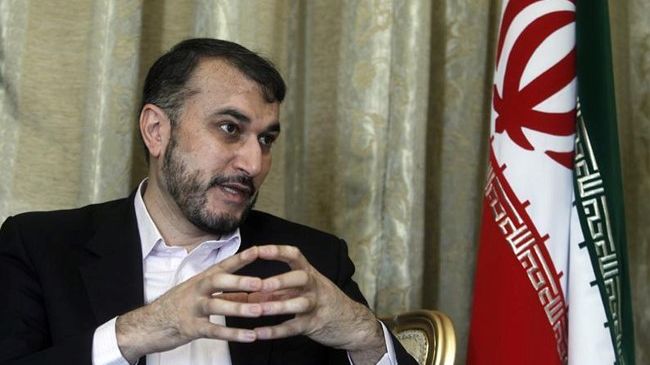 Iran says the upcoming Geneva II conference on the ongoing crisis in Syria should set the stage for the Syrians to decide their own fate in a peaceful atmosphere.
"Tehran considers Geneva II as a political solution to settle the Syrian issue and we believe the meeting should prepare the ground in order for the Syrian people to determine their country's destiny in peace," Deputy Foreign Minister for Arab and African Affairs Hossein Amir-Abdollahian said in Tehran on Wednesday.
The Geneva II conference, which will be a follow-up to an earlier one held in June 2012, had been proposed by Moscow and Washington on May 7 but was delayed several times.
The event has been delayed for months, but on November 25, Secretary-General of the United Nations Ban Ki-moon said the long-delayed event will be held on January 22, 2014.
Amir-Abdollahian further said that although the date of the conference has been set, no party has been invited to the meeting yet.
On November 27, Ahmad Jarba, the president of the Syrian National Coalition (SNC) expressed the group's readiness to attend the Geneva conference.
"Our stand is clear regarding Geneva. We have presented in our last national coalition meeting a clear complete vision towards going to Geneva 2 and it was approved with the consensus of the coalition and now we are ready and in good spirits to go to Geneva 2," he said.
A day earlier, commander of the so-called Free Syrian Army (FSA) General Salim Idriss said the opposition group will not participate in the Geneva 2 confab saying that "conditions are not suitable for running the Geneva 2 talks at the given date."
The Syrian government has agreed to take part in the talks, but has rejected preconditions or any insistence on president Bashar al-Assad's departure.
Syria has been gripped by a deadly crisis since 2011. According to reports, the Western powers and their regional allies – especially Qatar, Saudi Arabia, and Turkey – are supporting the militants operating inside Syria.
According to the United Nations, more than 100,000 people have been killed and millions displaced in the foreign-backed militancy.