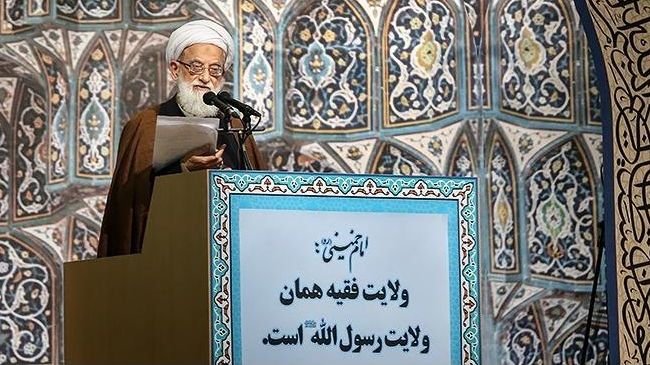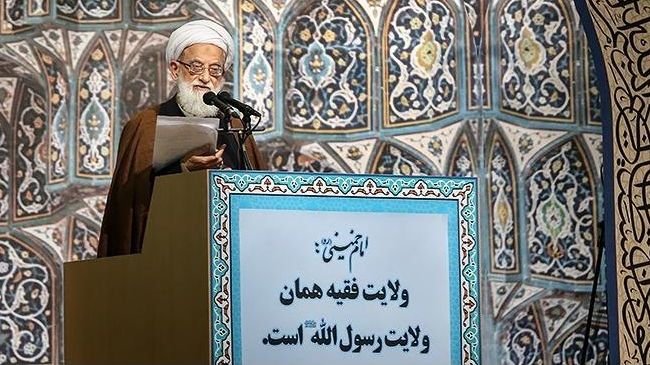 A senior Iranian cleric says the breakthrough interim nuclear deal struck last month in the Swiss city of Geneva between Iran and six world powers over Tehran's nuclear energy program frustrated anti-Iran propaganda.
"The favorable outcome of these [nuclear] negotiations was that the propaganda launched by the [global] arrogance against Iran faded out given that they had long been falsely claiming that the Islamic Republic of Iran is pursuing atomic weapon while we have always stated that we are seeking to acquire nuclear science," Tehran interim Friday Prayers leader Ayatollah Mohammad Emami-Kashani told worshippers in Tehran.
"It is you [world arrogant leaders] who are pursuing nuclear arms. You do not want [to see] the authority and glory of Iran, and wish for the nonexistence of this country. That explains why in the [US] Congress, 27 Zionists are trying to toughen sanctions [against Iran]," he added.
Iran and the five permanent members of the United Nations Security Council — the United States, China, Russia, France and Britain — plus Germany are involved in negotiations over Tehran's civilian nuclear activities.
Iran and the six world powers sealed an interim deal in Geneva on November 24 to pave the way for the full resolution of the West's decade-old dispute with Iran over the country's nuclear energy program.
Under the Geneva deal, the six countries have undertaken to lift some of the existing sanctions against the Islamic Republic in exchange for Iran agreeing to limit certain aspects of its nuclear activities during six months. It was also agreed that no more sanctions would be imposed on Iran within the same timeframe.