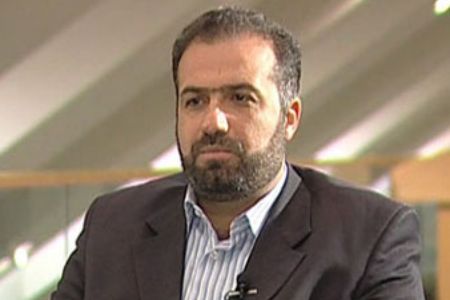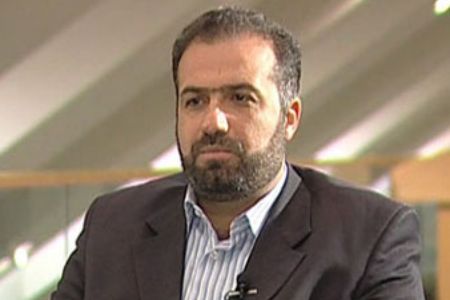 A senior Iranian lawmaker describes the multifaceted talks with major world powers as a great victory since Iran did not negotiate on the country's inalienable rights.
Iran and the P5+1 — Britain, China, France, Russia and the US plus Germany — wrapped up the two-day multifaceted talks in the Swiss city of Geneva on Tuesday.
The comprehensive talks were held between Secretary of Iran's Supreme National Security Council (SNSC) Saeed Jalili and EU Foreign Affairs chief Catherine Ashton, who represents the P5+1, after the West expressed willingness to return to the negotiating table.
"This outcome [of talks] is a great victory because the Iranian delegation tried to negotiate with the P5+1 within the establishment's framework of national interests and strategies," Spokesman for the Parliament's (Majlis) National Security and Foreign Policy Commission Kazem Jalali said on Wednesday.
He added that the negotiations were noteworthy since Western countries tried to conduct the talks in a new fashion after the mistakes they made in previous negotiations, Mehr News Agency reported.
"The Iranian delegation did not allow Iran's inalienable nuclear rights to be discussed and this is another positive point of these talks."
The two sides have agreed to hold the next round of talks in the Turkish city of Istanbul in late January.
Referring to Ashton's remarks about the resumption of talks on Iran's nuclear program contrary to the agreement with Iran, Jalali said Ashton and the P5+1 should not betray our trust.
"We plan to discuss practical ideas and ways of cooperating towards the resolution of our core concerns about the nuclear issue," Ashton said on Tuesday.
This came as Iran has made it clear that the negotiations would focus on issues other than the country's nuclear program.
Earlier on Wednesday, Jalili said that the upcoming talks in Istanbul would focus on "common concerns."
He described the "existing debates and concerns such as nuclear disarmament, non-proliferation and cooperation in making peaceful nuclear energy accessible to other nations" as potential issues of common concern to the negotiating parties.
The US and its allies accuse Iran of pursuing a military nuclear program, and used their influence on the UN Security Council to press for fresh sanctions against Tehran.
Iranian officials have refuted such allegations, arguing that as a signatory to the Nuclear Non-Proliferation Treaty and a member of the International Atomic Energy Agency, Tehran has the right to use peaceful nuclear technology.
Iran conducted talks honestly and seriously, and under such conditions issuing a declaration against the agreements is an immoral action, Jalali concluded.