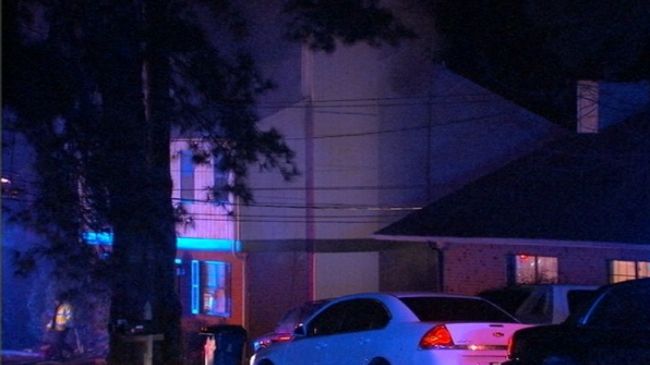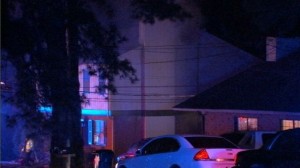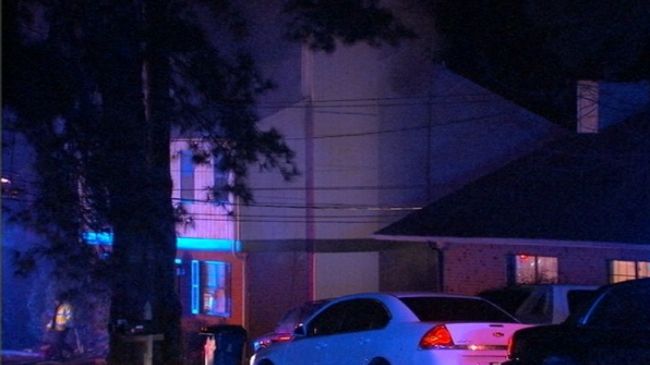 Four children, including an infant, have died after a fire broke out in an apartment building in the US state of Georgia.
Two other people were injured as firefighters tried to rescue a family of seven from the burning building in the city of Conyers – just east of the state capital, Atlanta – late Tuesday night.
A six-year-old child managed to escape the inferno after being thrown by his mother from the second-floor window, sustaining injuries during the fall. The mother sustained second and third degree burns.
Officers arrived on the scene moments after the fire broke out, but were not successful in putting out the blaze with handheld fire extinguishers.
"There was one neighbor that tried his best to get in a rear window but the flames were too strong, and there was no way he could get in," said local police.
The family lived in one unit of a two-story duplex with the other unit vacant. Firefighters are investigating the cause of the outbreak.
Seven people were in the home – a grandmother, the mother and five children. The deceased children aged between infancy to seven years old. The grandmother escaped unharmed.