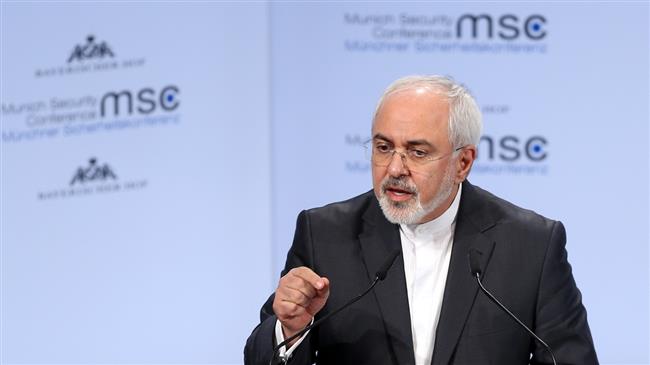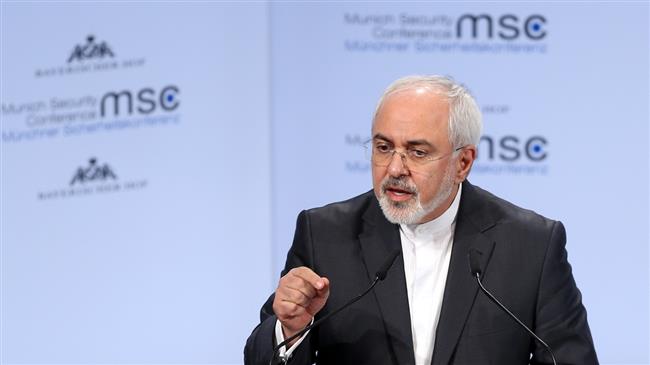 The German military refueled Iranian Foreign Minister Mohammad Javad Zarif's plane in Munich after airport fuel companies refused to do it, citing US sanctions.
The German Defense Ministry on Wednesday confirmed a report in German media that the Bundeswehr was called in to refuel the Iranian foreign minister's plane after local fuel companies refused to do so out of fear they would violate US sanctions against Iran.
The incident almost prevented Iran's foreign minister from attending the Munich Security Conference, which was held earlier this month.
Munich Airport said it was unable to buy fuel from local companies, which feared violating US sanctions against Iran by delivering the fuel.
Before the conclusion of a multilateral agreement on Tehran's nuclear program in July 2015, the US, the European Union and their allies had imposed a series of unilateral sanctions on Iran over its nuclear activities, which made it hard for Iranian aircraft to get refueled as fuel companies feared breaching the embargoes. This affected traveling to foreign destinations on Iranian carriers and also led to significant delays.
Tehran and the five permanent members of the United Nations Security Council – the US, France, Britain, Russia and China – plus Germany signed the Iran nuclear agreement, known as the Joint Comprehensive Plan of Action (JCPOA), on July 14, 2015 and started implementing it on January 16, 2016.
Under the JCPOA, Iran undertook to put limits on its nuclear program in exchange for the removal of nuclear-related sanctions imposed against Tehran.
Following the implementation of the JCPOA, Iran said that sanctions which banned refueling services to Iranian planes in Europe were lifted.