Syria
German foreign minister warns against arming Syria militants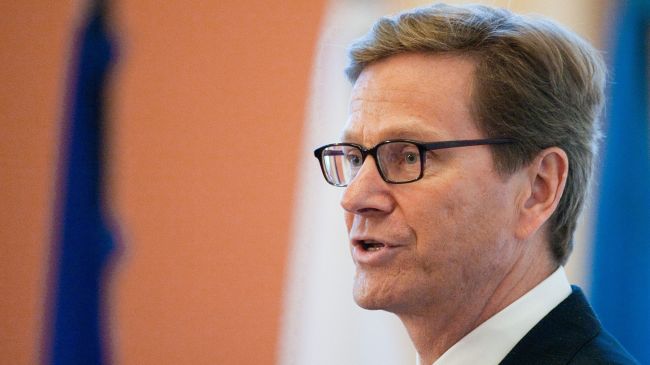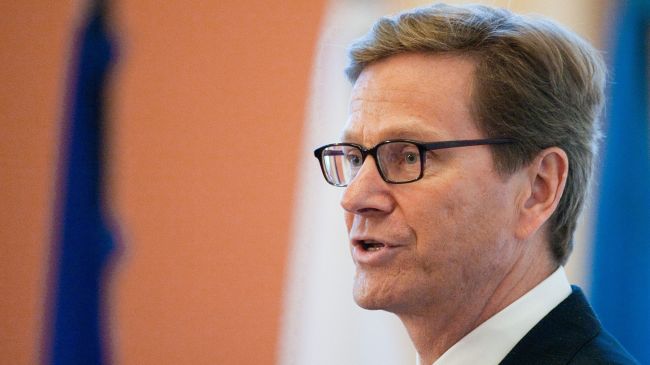 Germany's foreign minister has warned against sending arms to the militants in Syria, saying such a measure would broaden the conflict in the Arab country into the whole region.
"Delivering weapons always involves the danger of an arms race and slipping into a proxy war that could push the whole region into a broader conflict," Guido Westerwelle said in an interview with Tagesspiegel daily on Thursday.
He added that Berlin and the European Union should do "everything responsible" to help the militants in Syria. However, Westerwelle highlighted that the assistance does not just mean "military questions."
"We are talking about non-lethal equipment, for example defensive objects such as protective vests," Westerwelle said.
The comments came after the so-called Free Syrian Army's chief of staff Salim Idris issued a request for more arms and ammunition from the Western countries.
During a visit to Brussels on Wednesday, Idris said that the militants could topple the Syrian government "within a month" if they received more weaponry from Western powers.
He further called on the European Union (EU) to lift an arms embargo on Syria for the facilitation of the provision of weapons to the militants in Syria.
Syria has been experiencing unrest since March 2011. Many people, including large numbers of security forces, have been killed in the turmoil.
The Syrian government says the chaos is being orchestrated from outside the country, and there are reports that a very large number of the militants are foreign nationals.