Europe
German plane lands in Kuwait over false bomb threat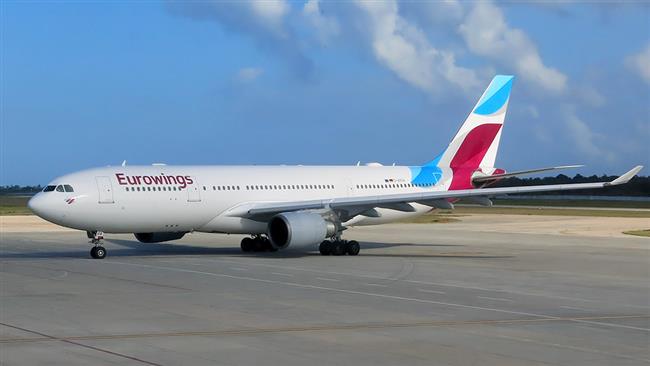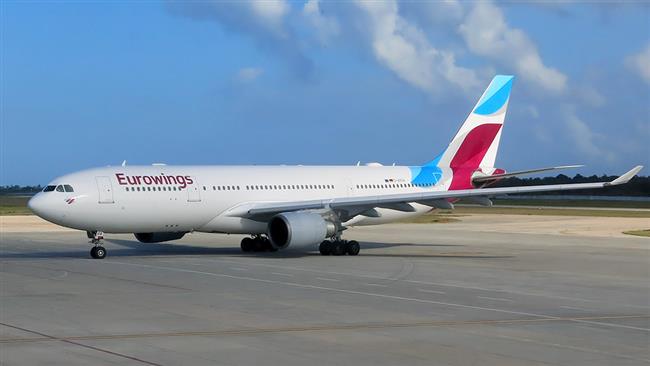 A passenger plane flying from Oman to Germany has made an emergency landing in Kuwait over a false bomb threat, authorities in the Persian Gulf country say.
The aircraft, operated by Lufthansa's low-cost airline Eurowings, requested an emergency landing on Sunday when traveling from the southern port city of Salalah in Oman to Cologne in Germany with 299 passengers on board.
The plane "made an emergency landing at Kuwait International Airport because of suspicion that there might be a bomb on board… Preliminary investigations are being carried out to determine if the aircraft is free of explosives," said a statement published on Kuwait News Agency, KUNA.
However, when the plane was evacuated and then searched for explosives, none were found.
A spokesman for Kuwait's Civil Aviation Authority said, "Initial investigations confirmed the plane was explosives-free."
It was not immediately clear what prompted the bomb alert.