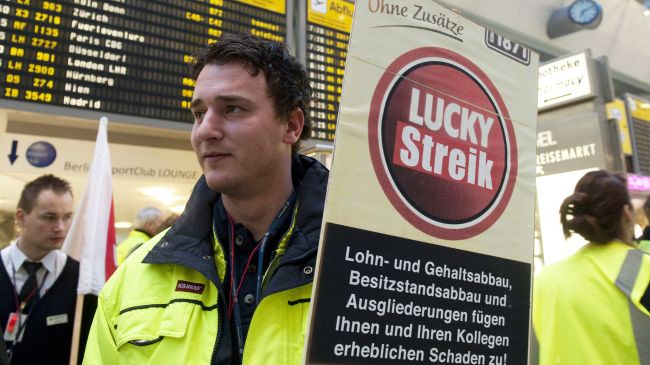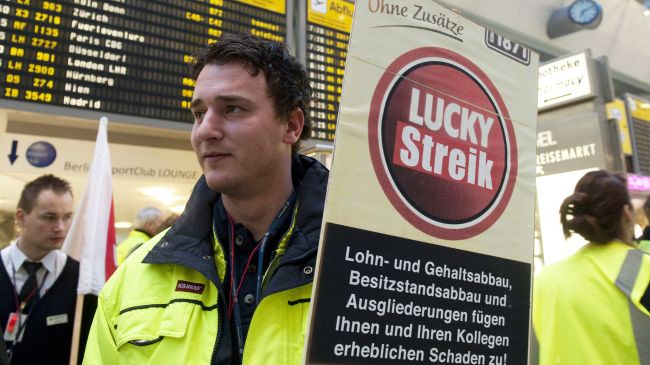 Public sector strikes continue in Germany after thousands of workers walked out of their jobs in three states on Monday pushing for wage increases.
Tram, train and bus services went out of service on early Wednesday, causing severe disruption in the most populous state of North Rhine Westphalia. Commuters also faced difficulty getting to work in Cologne and Stuttgart.
The strike follows the Monday and Tuesday protests, in which Thousands of German public sector workers in three western states walked out of their jobs after demands for wage increases of 6.5 percent were blocked in talks last week.
On Monday, hundreds of daycare centers and banks were shut in Saarland, while hospitals and nursing homes were also affected. In Rhineland-Palatinate more than 2,000 public service workers were on strike.
Unions are demanding a wage rise of at least 200 euros a month for two million workers, which employers have dismissed as unrealistic.
The strikes are expected to continue throughout the country for the rest of the week. Negotiations between employers and unions are set to be resumed on March 12.