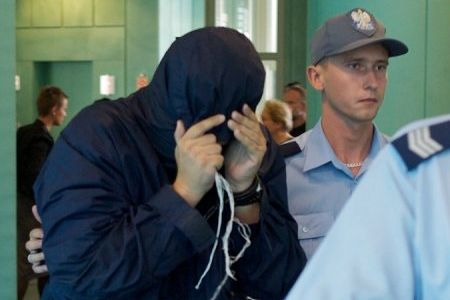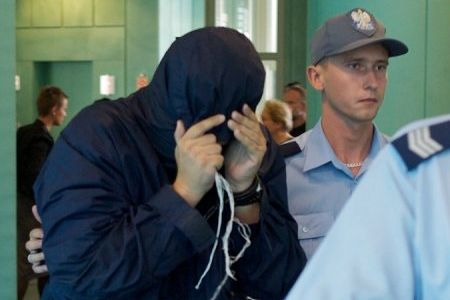 The German government has denied any involvement in the decision to release an alleged Israeli spy wanted for the killing of a Hamas leader in Dubai back in January.
A German prosecutor released Uri Brodsky — a suspected Mossad agent — on Friday in return for an undisclosed sum of bail.
The court claimed that the case against him was not strong enough to keep him in custody and that he was free to travel to Israel even as judicial proceedings continue against him in Germany.
The unusual lenience is in line with an earlier extradition agreement between Germany and Poland, which only permits the German court to carry out investigations into the agent's passport fraud accusations and not into his espionage charges.
Now the German government has declared that the decision to release Brodsky was what it calls "purely judicial."
"That is why the federal government had no influence on the decision and is not commenting on it either," German Press Agency (DPA) quoted a foreign ministry spokesman as saying on Monday.
Brodsky was accused of helping produce a counterfeit German passport that was used by one of the 11 members of a hit squad involved in the January 19 assassination of Mahmoud al-Mabhouh, a top Hamas official, in a Dubai hotel.
The Israeli was arrested in Poland in June and was extradited to Germany on Thursday to stand trial.
Meanwhile, the United Arab Emirates criticized Germany for releasing the alleged Mossad agent.
Dubai police has implicated Israeli agents in the killing of al-Mabhouh, saying that British, Irish, French, German and Australian passports had been used by suspects involved in the assassination.