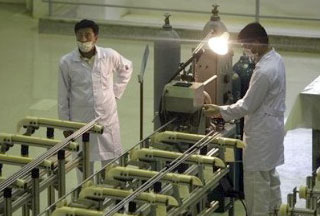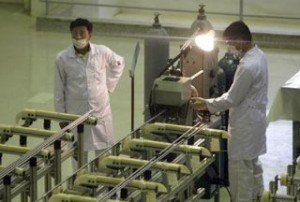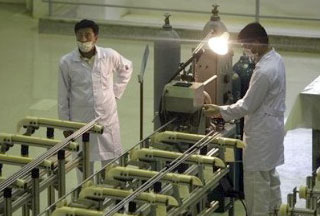 Federal German prosecutors have accused two men with violating an embargo banning the export of dual-use equipment to Iran.
A spokesman for the German federal prosecutors' office said Wednesday that an Iranian citizen and a German-Iranian national were charged with violating Germany's export-control law by delivering to Iran embargoed tools that can be used to make long-range missiles 'capable of carrying nuclear warheads'.
The prosecutors did not elaborate on the nature of the equipment that can allegedly be utilized to make missiles and enable them to carry 'atomic warheads'.
UNSC resolutions ban the export to Iran of dual-use technology, the equipment that have both civilian and military applications.
Despite reports by the International Atomic Energy Agency (IAEA) reaffirming that it has found no evidence on Iran's non-diversion toward military applications, the US and its allies accuse Tehran of working toward a military nuclear program.
Iran, among the original countries that signed the Nuclear Non-proliferation Treaty (NPT), has fiercely rejected the allegations as baseless.
Tehran's nuclear work is monitored by the UN nuclear watchdog and is conducted in accordance with the NPT, a global pact aimed at curbing the spread of nuclear weapons across the globe.
Tehran insists that the UNSC resolutions are misused by the veto-wielding Western governments in the Security Council as political abuse against Iran and other nations that do not submit to Western interests and demands.
Tehran has called on the UN Security Council to disengage from the Iranian nuclear issue, reasoning that the IAEA is the sole authorized body to verify the Iranian nuclear program.