Europe
Germany police free hostage at train station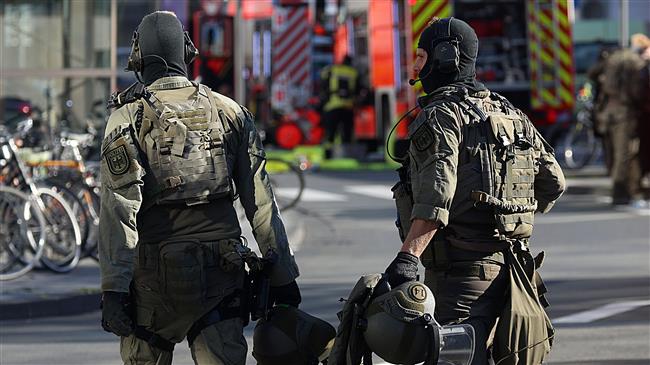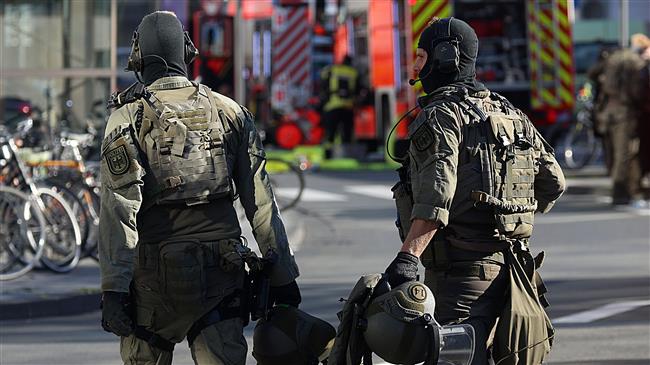 Emergency services were deployed at the central station in Cologne on Monday after an assailant took a woman hostage in the area and a hostage-taking emergency unfolded.
Police evacuated the area and cordoned off the station, and moved in to rescue the hostage. According to Cologne police, the hostage-taker was eventually arrested, while the woman held hostage in a pharmacy has suffered minor injuries.
The attacker is being treated for severe injuries, according to reports. Investigators were seen working at the scene of the incident.