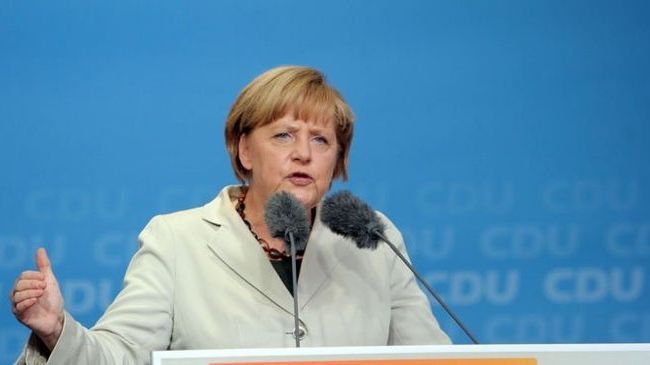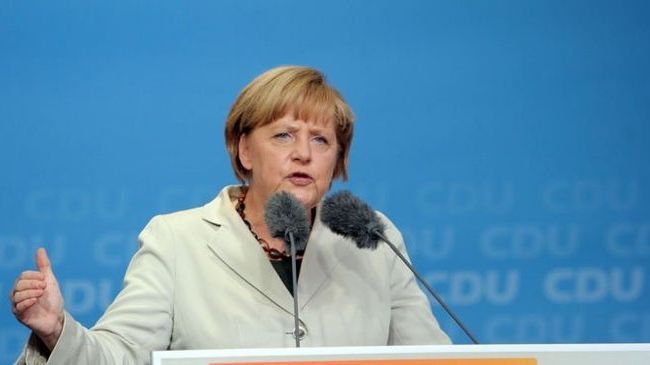 Germany's Chancellor Angela Merkel says the country will not participate in a foreign military action against Syria.
Merkel made the comments in a Sunday televised debate against her center-left rival Peer Steinbrueck before the September 22 vote in the European country.
She said that there needs to be "a collective answer by the UN" to the August 21 chemical attack in Syria.
Steinbrueck said Germany would not take part in military action against Syria if he wins the election. He said Germany would "greatly regret it" if the US strikes alone without an international mandate.
The call for military strike against Damascus intensified after the Takfiri militants and the foreign-backed Syrian opposition accused the government of President Bashar al-Assad of launching a chemical attack on militant strongholds in the suburbs of Damascus on August 21.
The Syrian government categorically rejects the claims and says the attack was carried out by the militants to draw in military intervention.
US President Barack Obama delayed an imminent military strike against Syria on August 31 to seek approval for the move from the Congress, which will debate the issue when federal lawmakers return from recess on September 9.
In addition, NATO has distanced itself from participating in any military intervention in Syria, with the chief of the Western military coalition, Secretary General Anders Fogh Rasmussen, saying on August 30 that he did not "foresee any NATO role" in an international war on Syria.
The UK parliament on August 29 voted against a motion by British Prime Minister David Cameron to authorize military action against Syria.