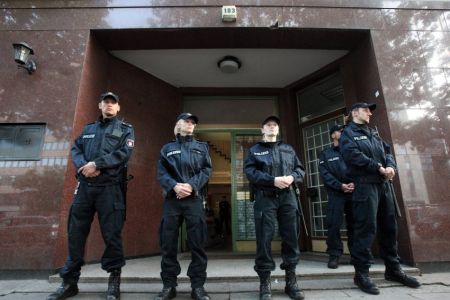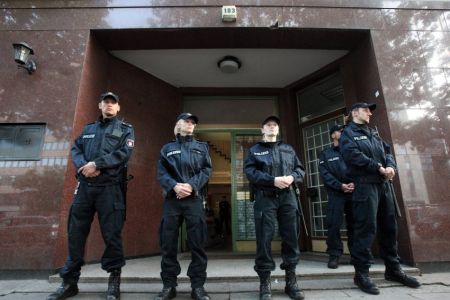 Moe than 20 German police officers have raided and shut down a mosque in the country's second-largest city, Hamburg.
A cultural centre located close to the Taiba mosque, which used to be called Al-Quds, was also shut down on Monday morning.
The police also raided the homes of the mosque's religious leaders and officials of the cultural center, the Associated Press reported.
The mosque in the St. George district of Hamburg has been under close watch by the police since 9/11.
Without providing any proof, Hamburg's Interior Minister Christoph Ahlhaus claimed the mosque had been turned into a hangout for "Jihadists," adding that Pakistani and Afghan extremists were recruiting members there.
The move is considered by many as racial profiling and an act of discrimination.