Europe
Germany tightens Turkey travel advisory in wake of Istanbul attacks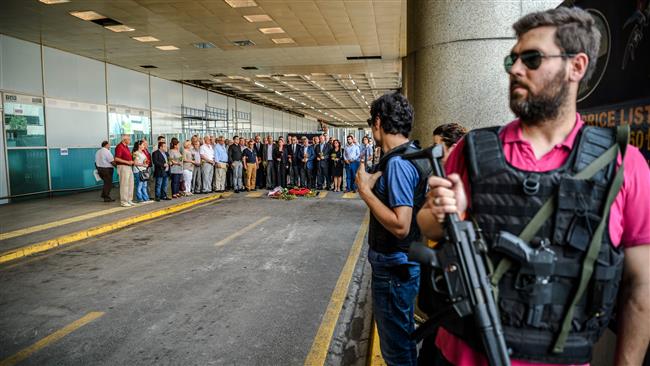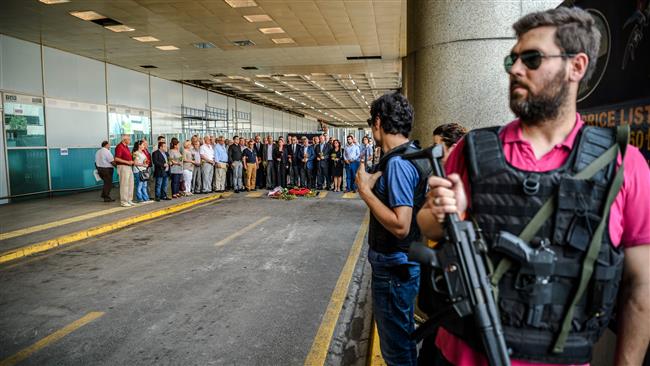 Berlin on Friday issued a strict travel advisory for those citizens planning to visit Turkey in the wake of recent attacks at the Istanbul Ataturk Airport.
The German government updated it Turkey travel advisory after the terrorist attacks that killed 44 people and injured over 200 others in the international terminal of the airport on June 28.
The German Foreign Ministry said that "political tensions as well as violent clashes and terrorist attacks must still be expected" in Turkey.
German nationals have been warned to exercise caution if they plan a Turkey visit.
"Travellers to Istanbul, Ankara and other major cities in Turkey are urged to exercise heightened vigilance," the German Foreign Ministry said on its website.
"This applies in particular to public places and tourist attractions and generally to large groups of people and public transportation," the statement added.
Nineteen foreigners were among the victims of the Istanbul attacks. The Turkish government has blamed the Takfiri Daesh terrorists for the massacre.
In January, a terrorist attack at a tourist attraction spot in Istanbul killed a dozen Germans. That assault had already prompted Berlin to warn citizens to avoid crowds and tourist sites in Turkey.