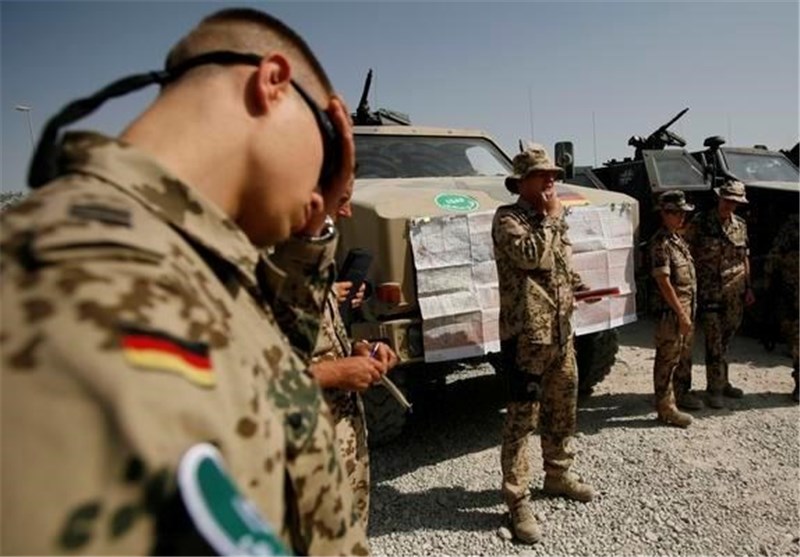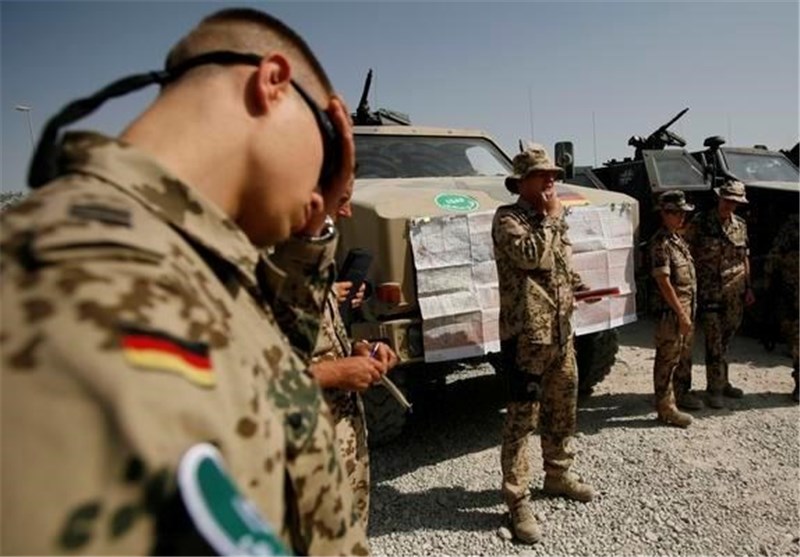 Germany will send 130 more soldiers to Afghanistan, the government said on Wednesday after a cabinet meeting to discuss alleged support for Afghan forces struggling to tackle an extremist insurgency.
Although NATO has withdrawn almost all of its combat troops, it still has soldiers stationed there to train local forces. Up to about 850 German troops are in Afghanistan on this mission.
That number will now go up to 980, the government said, according to Reuters. German forces are stationed in the north of the country.
German Defense Minister Ursula von der Leyen said after the fall of Kunduz that she was open to delaying the withdrawal of German soldiers from Afghanistan beyond next year.
President Barack Obama announced last month that some 9,800 US soldiers would remain in Afghanistan through most of 2016, reversing a decision to withdraw all but a small US-Embassy based force in Kabul before he leaves office in January 2017.
The decision was based on assessment that Afghan forces were not yet as strong as they needed to be.