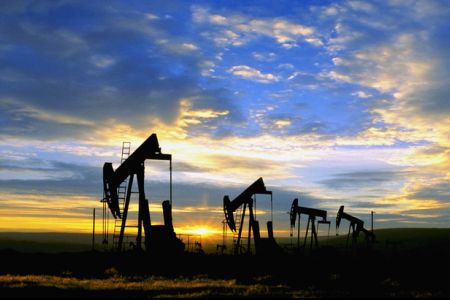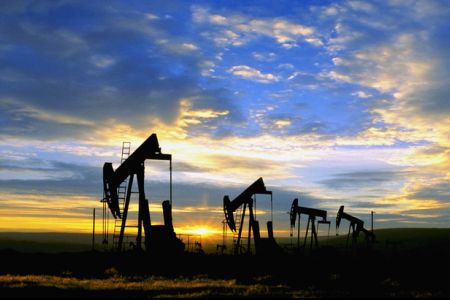 Ghana's deputy president has called for further development of cooperation between his government and Iran in various fields especially the energy sector.
"Accra is interested in benefiting from Iran's know-how in oil exploration and production, both on land and offshore," said John Dramani Mahama in a meeting with Iran Agricultural Jihad Minister Sadigh Khalilian in Accra on Tuesday, SHANA news agency reported.
The recoverable reserves of Ghana's Jubilee field are estimated to be more than 1.8 billion barrels.
Iran and Ghana have signed several agreements of cooperation in various fields including oil, agriculture, health, shipping and broadcasting.
Iran says bolstering cooperation with the African nations, especially the Islamic countries, is one of the country's foreign policy priorities.