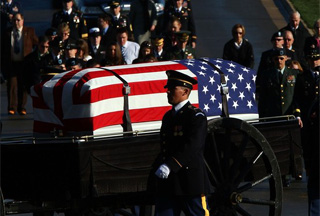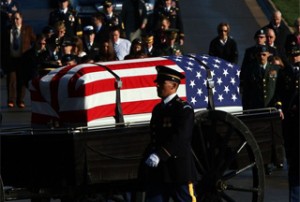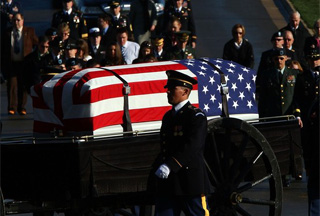 An American troop has lost his life and three others have sustained wounds in a helicopter crash in northern Iraq, says the US Army in a statement.
The Saturday incident "was not attributed to enemy fire and is currently under investigation," added the statement issued by the military, AFP reported.
An Iraqi military official said the crash had taken place near the US military base of Camp Speicher, located outside the town of Tikrit.
The independent icasualties website shows that as many as 4,391 US troops have died since 2003, when the United States led the invasion of Iraq.
The California-based investigative project, Project Censored, says over one million Iraqis have also died during the occupation.
Violence continues to take its toll on the civilian population across Iraq, more than seven years after the invasion and as the United States retains around 100,000 troops in the country.