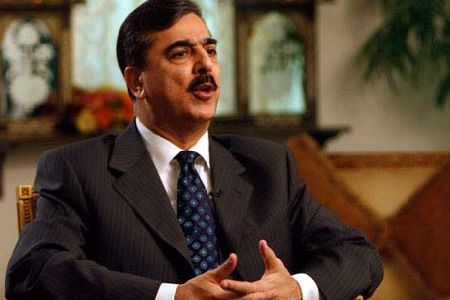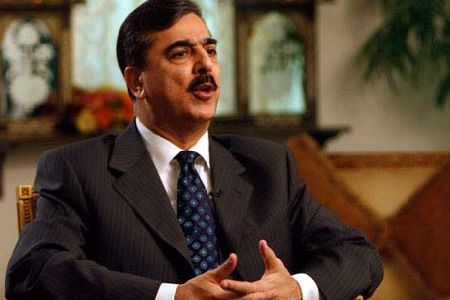 Pakistan's Prime Minister Syed Yusuf Raza Gilani has arrived in Kabul for a two-day visit to share his views regarding terrorism and militancy with senior Afghan officials.
Gilani is scheduled to hold talks with Afghan President Hamid Karzai to give impetus to economic and trade activity and discuss a joint strategy against terrorism and extremism, a Press TV correspondent reported on Saturday.
The two leaders will also explore strategies on how to stop Taliban and Al-Qaeda-linked militants' attacks in the Pakistan-Afghan border region.
They also will exchange views on ways to energize the Afghan reconciliation process backed by the international community.
Pakistan has welcomed the formation of the high level Peace Council in Afghanistan in September and the setting up of the Peace and Reconciliation Trust Fund for reintegration programs for the Taliban.
The United States and its allies have called for talks with the Taliban as the war enters its tenth year in Afghanistan, where more than 150,000 US-led troops are deployed.
Under apparent US pressure, the Afghan government set up a new peace council in September to negotiate with Taliban militants in an effort to establish peace in the war-wracked country.
The Pakistani premier recently said that efforts by the Afghan government to make peace with the Taliban would fail without the assistance of the government in Islamabad.