Iran
Global arrogance seeks division among Muslims: Iranian official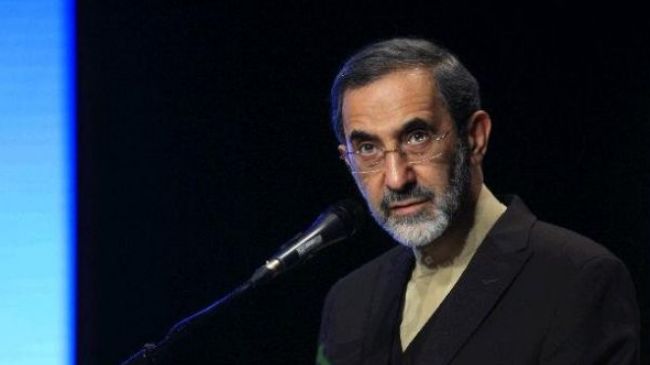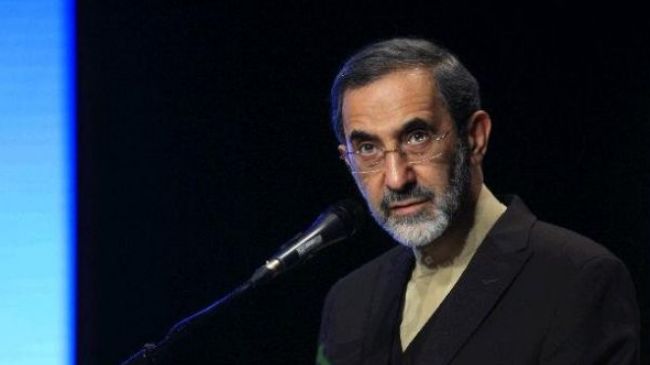 A top Iranian official says the global arrogance seeks to create division among Islamic countries in a bid to pave the way for sectarian wars in Muslim nations.
"The creation of division, which is imposed on the Islamic nations by enemies of Islam and the colonialists, paves the way for sectarian wars and ideological conflicts in Muslim countries," Ali-Akbar Velayati, a senior advisor to Leader of the Islamic Revolution Ayatollah Seyyed Ali Khamenei, said upon arrival in Pakistan on Wednesday.
The Iranian official underlined unity as the most essential need of Muslims to counter the enemies' plots.
Heading a high-ranking political delegation, Velayati arrived in Pakistan on Wednesday and was welcomed by the Pakistani Foreign Ministry officials as well as Iran's Ambassador to Islamabad Alireza Haqiqian.
Velayati described the Iran-Pakistan relations as highly close and brotherly and said both nations enjoy commonalities in history, religion and culture.
He said that the aim of his visit to Pakistan was to meet and hold talks with Pakistani officials as well as Sunni and Shia clerics and scholars. "Our meetings are aimed at further reinforcing solidarity among the two countries' scholars and clerics, who are the symbols of the common culture of the two states," Velayati stated.
The Iranian official is scheduled to meet Pakistani President Asif Ali Zardari and Chairman of the Senate of Pakistan Nayyar Hussain Bukhari on Wednesday.
He will deliver a speech at a conference on Islamic Awakening in Lahore on Thursday. Velayati will also visit Karachi on Friday and Quetta on Saturday to meet with political and religious groups.