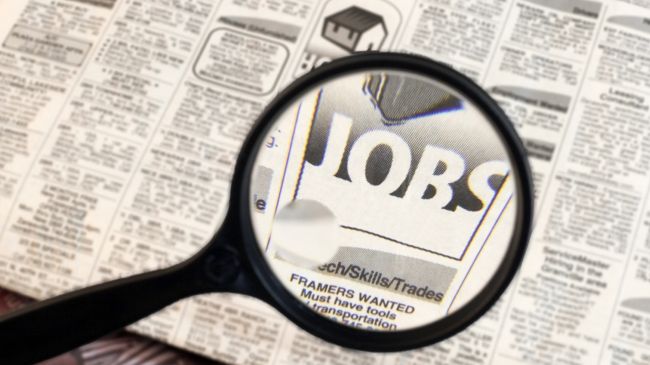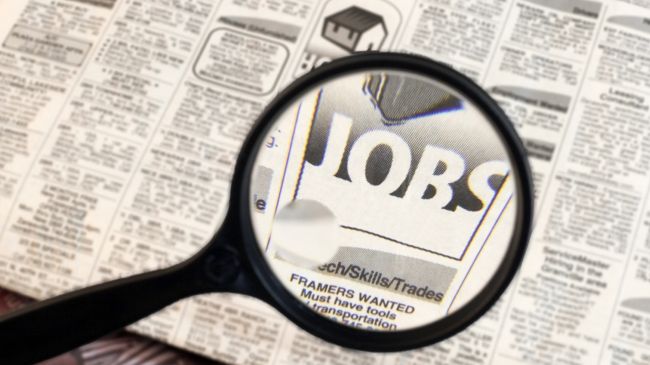 The United Nations' labor agency says the number of jobless people across the world rose to an estimated 201.8 million in 2013.
According to a Monday report by the International Labor Organization (ILO), the number of unemployed people increased by 4.9 million in 2013 compared to the previous year.
The ILO added that new job opportunities failed to grow at the same pace as the growing global workforce.
The Geneva-based UN body emphasized that the global economic recovery will be too weak to prevent unemployment from rising, particularly among young people, even more in the coming years.
"Young people are the particular victims of unemployment: 74.5 million of the unemployed aged between 15 to 24, that is one million more than the year before," said ILO's Director General Guy Ryder.
The agency said the global unemployment rate will likely increase to 6.1 percent in 2014.