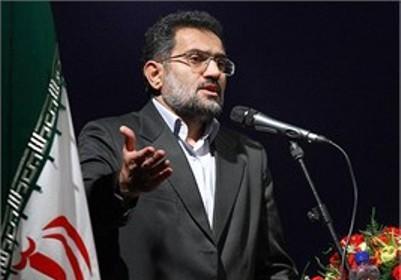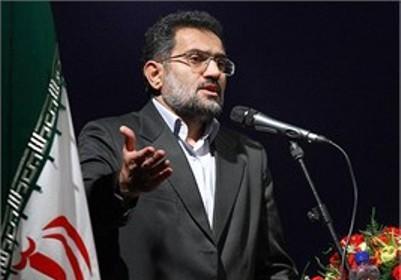 Culture and Islamic Guidance Minister Seyyed Mohammad Hosseini said here on Saturday that the idea of global village once floated by the arrogant powers has now turned into a threat to them.
Addressing the inaugural ceremony of the Second Conference of Iranian and World's Poets, he added that they wanted to establish themselves as the headman of the village through the initiative, but today not only other nations but their own nations do not accept them.
Poets are non-resident envoys who can convey the message of their religion, that's to say peace, friendship, kindness, monotheism and justice, to the world, he said.
Stating that the Islamic awakening is inspired by the 1979 Islamic Revolution, Hossieni said that the world seeking justice is terribly eager to listen to right words.
Poetry itself is a media which can express the pains of the society, he said.
Second Conference of the Iranian and World's Poets attended by cultural figures as well as 43 poets from four continents opened on Saturday.