North America
Globo newspaper reveals new details on the US global espionage activities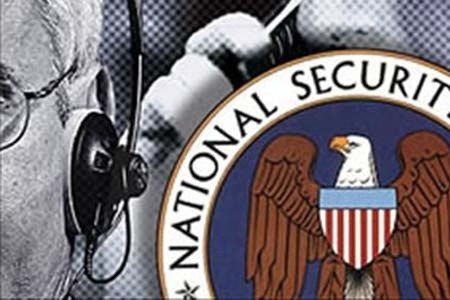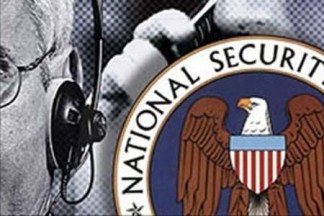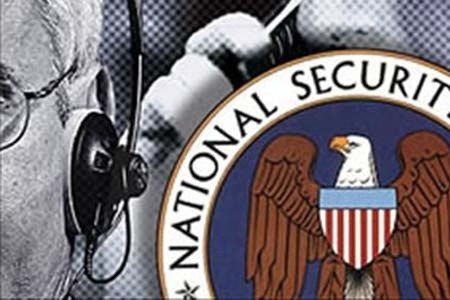 A Brazilian newspaper has brought to surface fresh details on the U.S. global espionage activities.
The Rio de Janeiro-based O Globo reported on Sunday that according to documents provided by American whistleblower Edward Snowden the U.S. National Security Agency (NSA) monitored the telephone and email activity of Brazilian companies and individuals in the past decade.
(For the English translation of the article click here).
It says that the "U.S. spied on millions of emails and telephone calls of Brazilians."
The newspaper says in the past decade "people residing or in transit in Brazil, as well as companies operating in the country, have become targets of espionage by the NSA. There are no precise figures, but last January Brazil was just behind the United States, which had 2.3 billion phone calls and messages spied."
"It is uncertain how many people and companies spied in Brazil. But there is evidence that the volume of data captured by the filtering system in the local telephone networks and the Internet is constant and large scale."
Some access to Brazilian communications was obtained through American companies that were partners with Brazilian telecommunications companies, the paper reported. It has not named the companies.
The Brazilian government has demanded explanations from the U.S. Ambassador Thomas Shannon about Washington's spying on its citizens.
According to Globo, besides Brazil, NSA was targeting China, Russia, Iran and Pakistan.
Meanwhile, the U.S. Joint Chiefs of Staff chairman has blamed Edward Snowden, the man who has blown the lid on Washington's top-secret and massive spying programs, for hurting the U.S. relations with other countries.
"There has been damage. I don't think we actually have been able to determine the depth of that damage," Gen. Martin Dempsey told CNN.
The U.S. has charged Snowden with espionage and revoked his passport.
Relations between the U.S. and some of its key European allies have been damaged after Snowden revealed that the U.S. has bugged EU offices in Washington, New York and even in Brussels. He also exposed that America's spying agencies monitor the phone calls and Internet data of millions of ordinary Europeans.
Washington has been trying to minimize the damage done by the espionage scandal while its close European allies such as France and Germany have expressed their disaffection over the monitoring of their diplomatic missions and EU offices.
Snowden, however, has accused Western governments of hypocrisy over the scandal. He has told the German magazine Der Spiegel that despite the protests that governments in the West are making against the U.S. surveillance, they are in fact colluding with the U.S. government to spy on their people. NSA agents are "in bed together with the Germans and most other Western states," Snowden said.
According to Snowden other Western governments use information from the same NSA phone and Internet intelligence programs that some of their leaders are now protesting.