North America
Gov. Nixon rejects calls for new grand jury in Ferguson case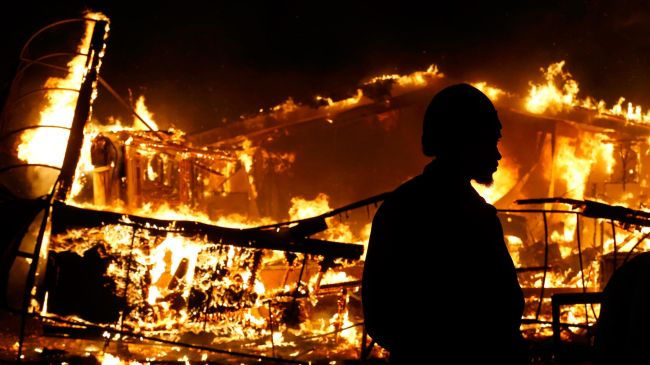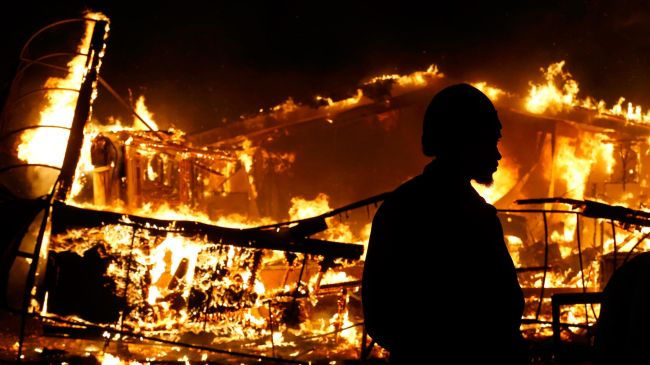 Missouri Governor Jay Nixon has rejected growing calls for a new grand jury to decide whether to charge a white police officer for killing unarmed black teenager Michael Brown.
On Monday night, St. Louis County Prosecuting Attorney Robert McCulloch announced that Ferguson Officer Darren Wilson would not be indicted for the fatal shooting of Brown in August.
Many US cities–including the predominantly African American city of Ferguson where Brown was killed–have been boiling with anger for three consecutive nights since the announcement.
The family of Michael Brown said they felt "crushed" by the ruling.
A law professor and director of Washington University's Juvenile Law and Justice Clinic said a special prosecutor should be appointed to present the case to a new grand jury.
"It seems clear from the beginning of the proceedings that the prosecution quite unusually adopted a defense stance, injecting the idea of justified homicide into the process well before Wilson testified," Mae Quinn said in a statement Wednesday, according to the St. Louis Post.
Quinn criticized the prosecutors for serving as "quasi-witnesses" in the case and "vouching for police processes."
Gov. Nixon has deployed over 2,200 National Guard troops to the St Louis suburb to head off the unrest. "The ramped up presence and action of the Missouri National Guard has been helpful," he said on Wednesday.
According to authorities, more than 400 people have been arrested in St. Louis and around the United States since Wilson was "cleared" in the killing of Brown.
To many protesters, Brown's death is symbolic of broader racial injustice in America.
The United Nations human rights chief on Tuesday voiced concern over "institutionalized discrimination" and the "disproportionate" number of young African Americans being killed by police in the United States.