Middle East
Governed by the same Intelligent Services Boko Haram Beheadings Footage Echoes ISIS Video Techniques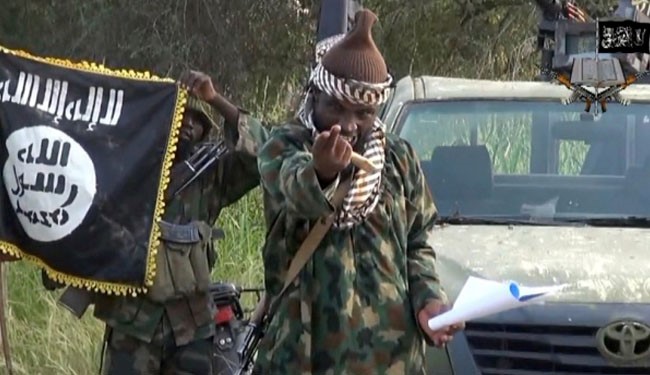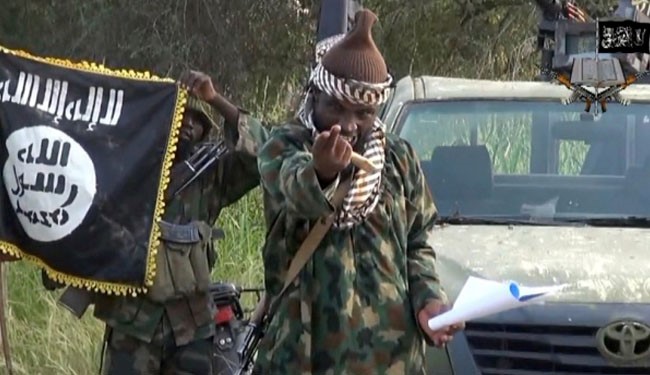 Apparent footage of killings by Nigerian Boko Haram takfiri group replicate the advanced graphics and editing associated with ISIS killings.
The Nigerian Boko Haram has released a video that purportedly shows militants beheading two men, its first online posting using the advanced graphics and editing techniques associated with ISIS.
The film, released on Monday, opens with two men on their knees, their hands tied behind their backs, and a militant standing over them holding a knife.
One of the kneeling men is made to tell the camera that they were paid by authorities to spy on the group, before another scene shows the men's decapitated bodies. It was not possible to confirm the film's authenticity or date.
The use of graphics, footage of black-clad militants with a black flag, and editing to show only the aftermath of the beheadings are particularly similar to footage from ISIS, which has seized parts of Iraq and Syria and killed several hostages.