Syria
Gov't Troops Start New Operation to Make Aleppo Int'l Airport More Secure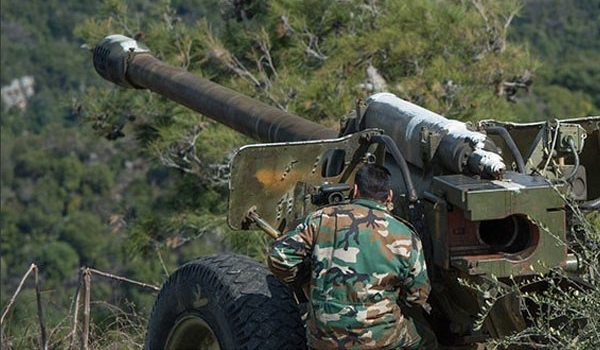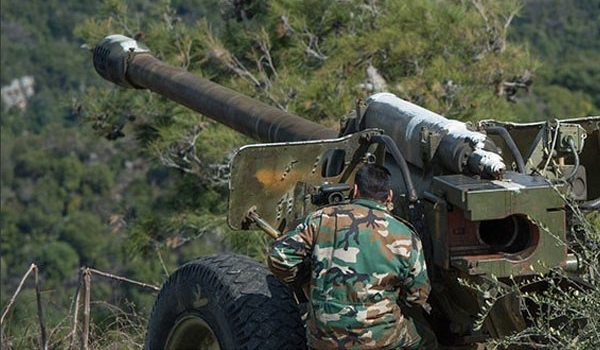 Syrian army soldiers and their Hezbollah allies carried out a joint offensive against Jeish Al-Fatah's strongholds Southeast of Aleppo city to reinvigorate security at the city's International Airport.
The Syrian army men and Hezbollah fighters managed to move towards al-Halvanieh region after continuing their advances in al-Sakhour, Jabal al-Badrou and Arz al-Hamra regions.
"After breaking the terrorists' defense lines at the entrance of al-Halvanieh, the Syrian army troops have entered the region and purged the Northeastern parts of the district of terrorists," a battlefield source said.
The source noted that tough battle is still underway in the Northern parts of al-Halvanieh, and said, "By purging the terrorists from this region, the Northeastern section of the International Aleppo Airport will grow more secure."
In late October, the Syrian army men and fighters of Liwa al-Quds stormed terrorists' strongholds to liberate Sheikh Lotfi region near the International Aleppo Airport.
The Syrian fighter jets also bombed the terrorists' centers in Sheikh Lotfi region, inflicting major losses on the militants.