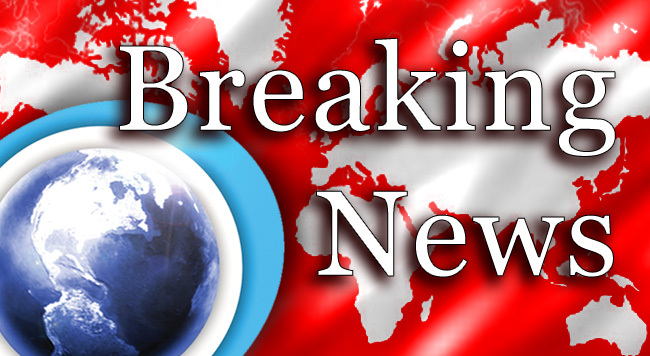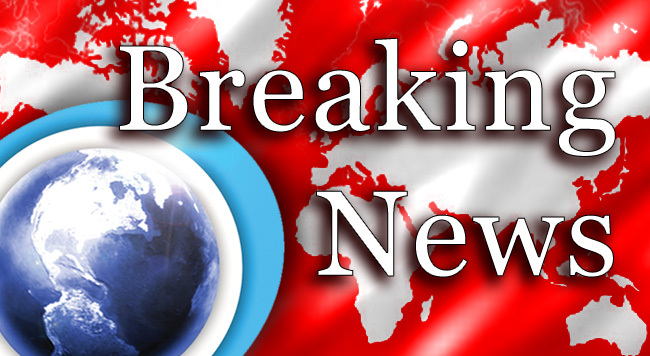 Several Grad rockets have been fired from the Gaza Strip at the Israeli city of Be'er Sheva, with initial reports indicating that only some of them have been intercepted.
New reports say that a second salvo of rockets have been fired at the Israeli city following a short interval.
At least two buildings have been hit by the rockets. One rocket has also hit a bus in the Israeli city. At least one person is reported injured in the retaliatory rocket attack.
Red alert sirens have also sounded in the Israeli city of Ashkelon.
A Palestinian rocket has also hit a parking lot in Israel's Sha'ar HaNegev.