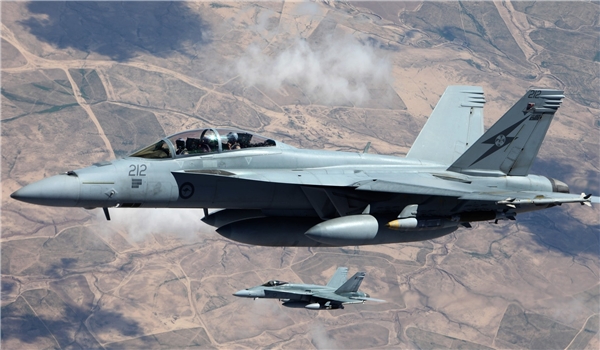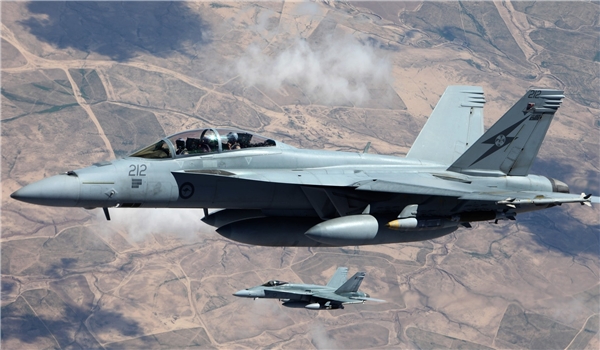 Ten members of a family were killed and wounded in a US-led collation airstrike in Raqqa city in Northeastern Syria, militant-affiliated websites reported Monday.
The websites reported that the US fighter jets bombed heavily residential areas in the ISIL-held Raqqa city on Sunday afternoon, killing six and wounding four members of a family.
The websites reported on Sunday that 15 civilians were killed and several more were injured in the fighter jets' raid in the town of Merkadeh in Southern Hasaka.