Syria
Great Satan US Airstrikes Claim More Lives in Eastern Syria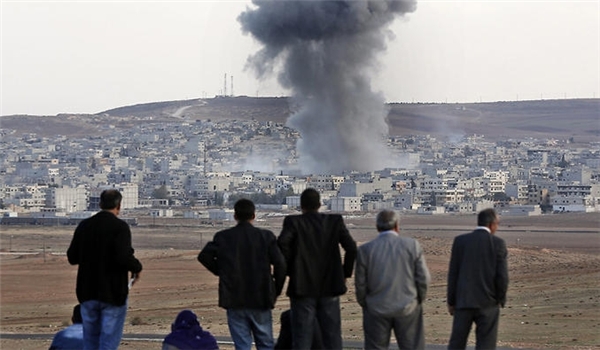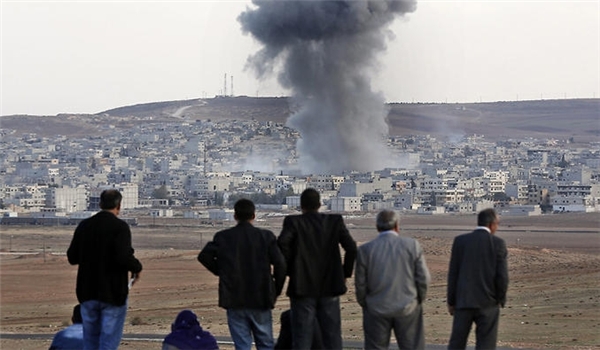 Over 10 civilians from a family were killed and several more were wounded in the US-led coalition air raid in a residential region in Eastern Deir Ezzur, dissident-affiliated websites reported on Monday.
The websites reported that the US warplanes targeted the small town of al-Souseh on the Western bank of the Euphrates River in Eastern Deir Ezzur, killing 12 civilians and wounding several more.
The sources said that the entire victims, including five children and several women, were from a single family.
The websites added that the death toll will possibly rise due to the critical conditions of some of the injured.
In relevant developments in the province last week 10 civilians were killed and 9 others were injured in US air attacks on the town of Hajin in Southeastern Deir Ezzur.
Field sources  said that some of the injured were in critical health conditions.