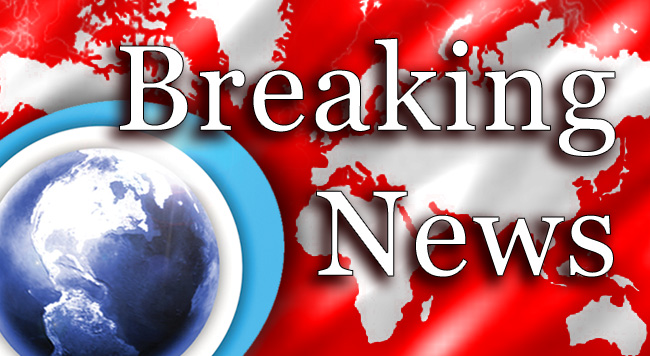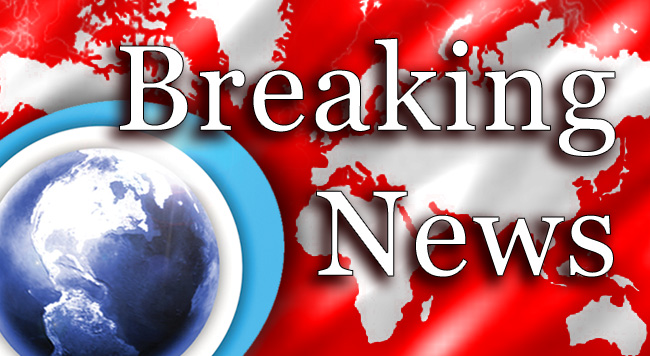 Great Satan US assassination drone attack has killed at least three people in eastern Yemen, Press TV reports.
The strike occurred in Abyan province on Friday.
The US has launched numerous drone attacks in Yemen that have killed many innocent civilians over the past few years.
Washington claims it is targeting militants but witness reports and details provided by local officials indicate that civilians are the main victims of the attacks.