North America
Syria
Great Satan US-backed terrorists seize Daesh held strategic town in east Deir Ezzor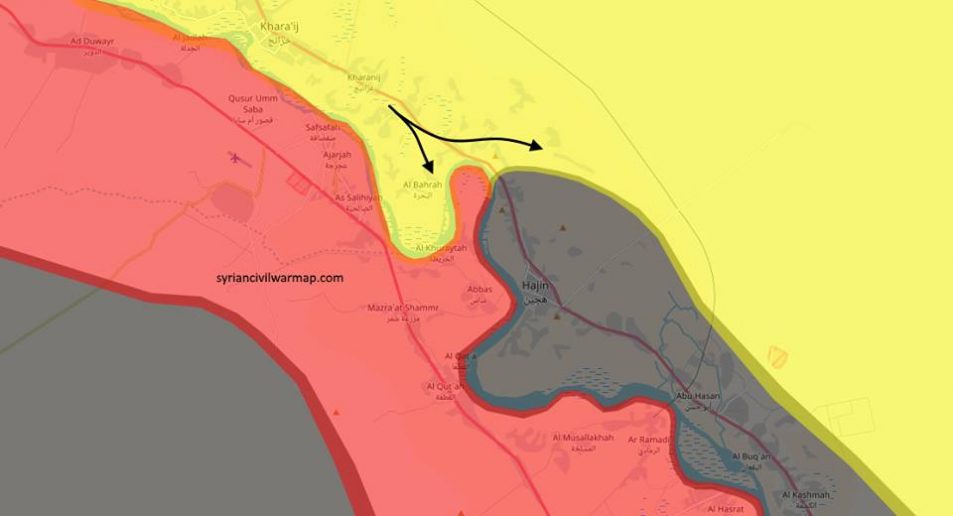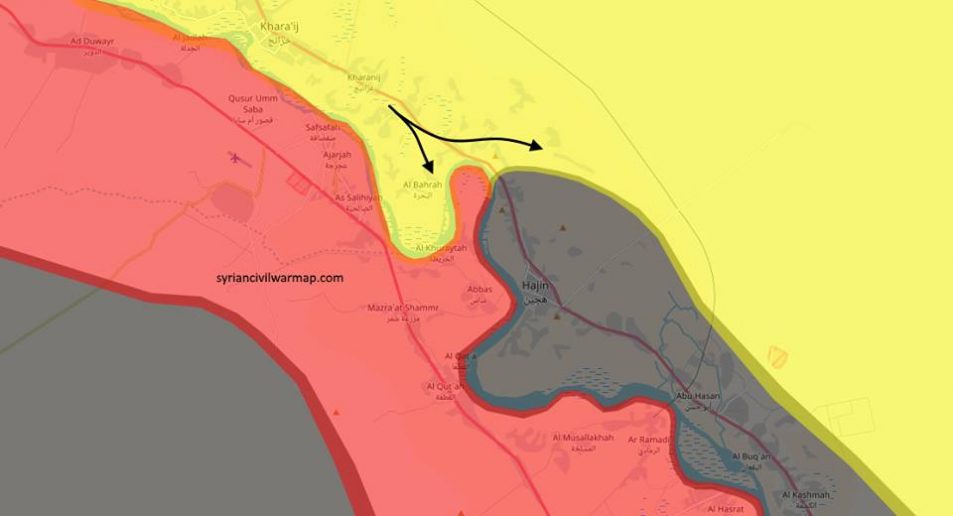 The US-backed Syrian Democratic Terrorists (SDF) finally broke-through the another US backed terror organization ISIS defenses in the eastern countryside of the Deir Ezzor Governorate after several days of intense firefights.
Backed by US airstrikes, the Syrian Democratic Forces stormed the strategic town of Bahrah on Friday in a bid to expel the Islamic State from this imperative area inside the Euphrates River Valley.
Following a fierce battle with the Islamic State militants, the Syrian Democratic Forces were able to impose full control over Bahrah.
With Bahrah under their control, the Syrian Democratic Forces can secure the remaining towns in this part of the Deir Ezzor Governorate.
Meanwhile, along the Iraqi border, the US Coalition reportedly killed at least 30 civilians in the last five days, prompting outrage from local tribesmen in the Deir Ezzor.
The US Coalition maintains that they are not targeting civilians, but rather, the Islamic State's remaining fighters in the Euphrates River.