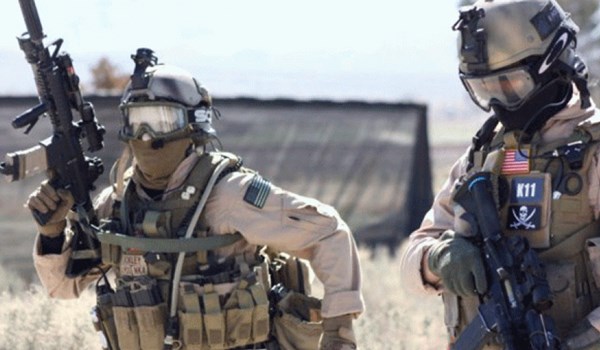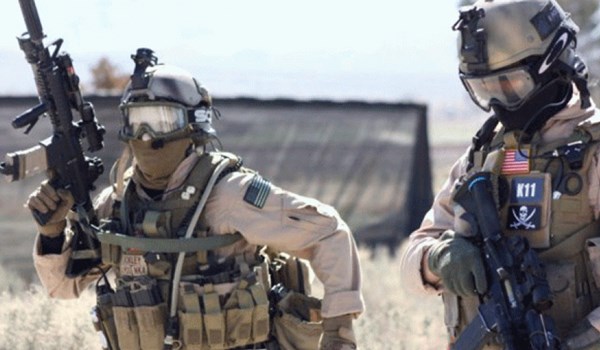 The US Army has forwarded more military equipment to Raqqa in Northeastern Syria to reinvigorate the Washington-backed militias' combat capabilities for countering popular uprising in the region, a media outlet reported on Sunday.
The Arabic-language al-Watan daily reported that the American forces have sent a convoy of military aid, including several military vehicles and cement-made barriers to the Syrian Democratic Forces (SDF) in Ein Issa region in Northern Raqqa.
The US forces' move came after tensions between the SDF and Raqqa residents rose and the SDF embarked on arresting a number of civilians.
In the meantime, four SDF gunmen were killed after a bomb went off near al-Andaras Farm in Western Raqqa.
On Tuesday, the US dispatched a convoy of military equipment and troops to its base in Northern Raqqa to clamp down popular uprising against its forces and allied militants.
A long convoy of the US military vehicles left Iraqi territories for Northern Raqqa.
The convoy included 300 trucks carrying logistic and military equipment, arms and ammunition for the US troops' base in Kharab Ashak region that is one of the most important bases of the US in Syria.
Popular uprising against the US-backed Syrian Democratic Forces has recently intensified in Raqqa province.