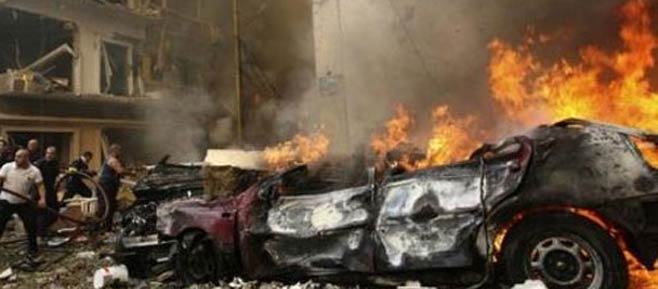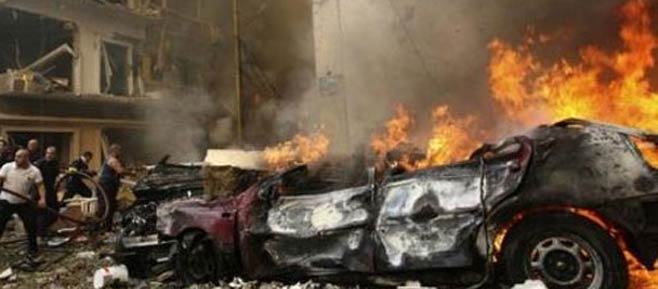 Five car bombs struck across several neighborhoods in Baghdad on Monday killing at least 16 people and wounding more than 40 others, security and medical officials said.
Two explosions went off in south Baghdad neighborhood of Dura, while at least three vehicles rigged with explosives were detonated in the areas of Baghdad Jadidah, Hurriyah and Bayaa.
The deadliest attacks struck in Dura, where at least six people were killed, and Baghdad Jadidah, where four were left dead.
The attacks were the latest in a protracted surge in nationwide violence that has left more than 650 people dead so far this month.
No group immediately claimed responsibility for the attack, but extremist militants including those linked to Al-Qaeda frequently set off coordinated bombings across the capital.
On Saturday evening, a wave of explosions across Baghdad killed 25 people, while 37 more died in a similar spate of attacks on Wednesday.
The countrywide unrest, coupled with a deadly standoff between security forces and anti-government militias west of Baghdad, comes just months before parliamentary elections.