North America
Great Satan US government faces shutdown over spending bill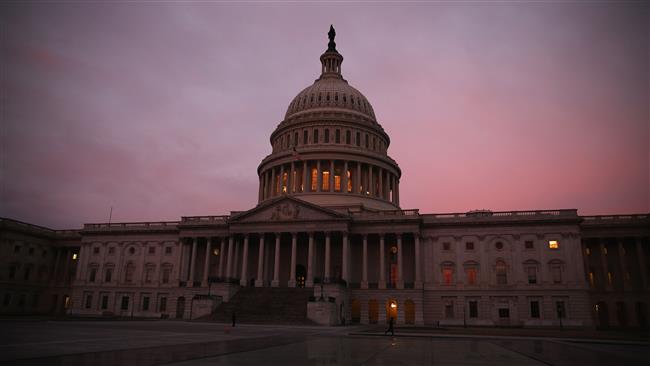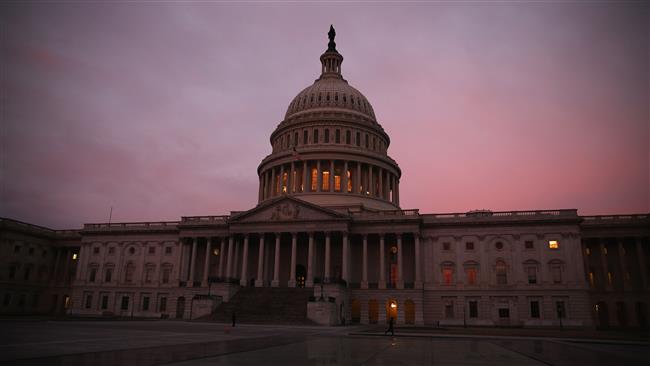 Legislation to stave off an imminent US government shutdown encountered obstacles in Congress after the Senate opposed a bill by the House of Representatives.
The Republican-controlled House approved funding through February 16 on a mostly partisan vote of 230-197, sending the stopgap bill to the Senate for consideration as President Donald Trump pushed hard for a measure to sign before Friday's deadline.
However, a mix of Democrats and Republicans in the Senate who oppose the House bill for varying reasons left the legislation on the verge of defeat. A bitter fight broke out on the Senate floor shortly after the House passage and was expected to continue on Friday.
Uncertainty in the Senate
Nine Senate Democrats who had voted for a prior spending measure in December said they would not support the latest proposed four-week extension, joining other Democrats in the Senate who oppose the short-term deal.
A growing number of Republicans have also come out in the past two days against the GOP spending measure, leaving the bill short of the 60 votes needed to advance.
Senate minority leader Chuck Schumer, a Democrat, has proposed a shorter alternative lasting just four or five days, to be used as a hard deadline on an agreement on government spending levels and the Deferred Action for Childhood Arrivals program (DACA).
US President Donald Trump has said that a program to protect immigrants brought into the US illegally as children is "probably dead," blaming Democrats.
Republican Senate Majority Leader Mitch McConnell insists that it is unreasonable to demand an agreement on immigrants when there is no immediate deadline looming.
"So what our friends on the other side are saying here is they're prepared to shut down the government over the issue of illegal immigration. Now on that issue, there is a bipartisan interest in solving the DACA problem, but the president has given us until March. Last time I looked this was January," McConnell said.
But Schumer argued in response that the Senate could reach agreement if an urgent deadline was set.
"Passing a short term continuing resolution ensures that both sides remain at the table and can quickly reach a deal that funds our military, our domestic priorities like the fight against opioids, protects Dreamers, funds health care and aid for those harmed by recent disasters," he said.
If passed, the measure would be the fourth short-term spending bill since the fiscal year began in October.
Political stakes
Democrats and Republicans are battling in the court of public opinion over who would be to blame for a potential shutdown.
Senate Majority Leader Mitch McConnell blasted Democrats in a floor speech Thursday saying they are holding the country "hostage" over immigration.
Neither party wants to be held responsible for a federal shutdown with US midterms elections approaching in November.
For Republicans, this would be the first government shutdown ever to occur when one party controls both chambers of Congress and the White House.
The federal government was shut down in 2013 for 17 days over failure to pass a budget.