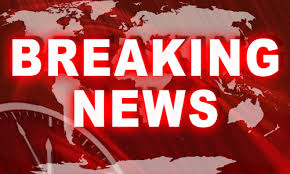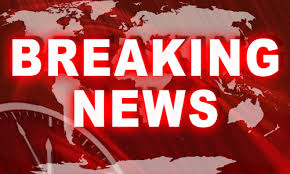 Another US drone attack in Afghanistan has killed at least four people in Nangarhar Province.
A spokesman for the police headquarters of Nangarhar said Thursday that the airstrike was carried out overnight, claiming that the attack targeted a car belonging to the Taliban militants in Alisher area of Hisarak District, in the west of Nangarhar Province.
Hazrat Hussain Mashriqiwal said all the four members aboard the car were killed and their vehicle was completely destroyed.
The Taliban have yet to comment on the airstrike.
On Wednesday, six other people were killed in a similar attack in the northeastern province of Kunar.
The US conducts drone strikes in Afghanistan, Pakistan and Yemen under the pretext of targeting militants. However, most of the victims have turned out to be civilians including women and children.
A recent report by the Bureau of Investigative Journalism has revealed that US drones killed more than 50 people in the three countries in May, with many of them being in Afghanistan's Nangarhar, where the attacks have seen a surge recently.
Washington keeps all the information related to the fatalities of its drone attacks secret.
The new wave of US drone operations comes as the Afghan government in Kabul has been engaged in a fierce fighting with the militants in a number of provinces. Sources in Kabul claimed Thursday that more than 100 Taliban members have been killed in army operations against the group over the past 24 hours.