Iraq
Middle East
Great Satan US-led airstrikes against ISIL ineffective: Kobani head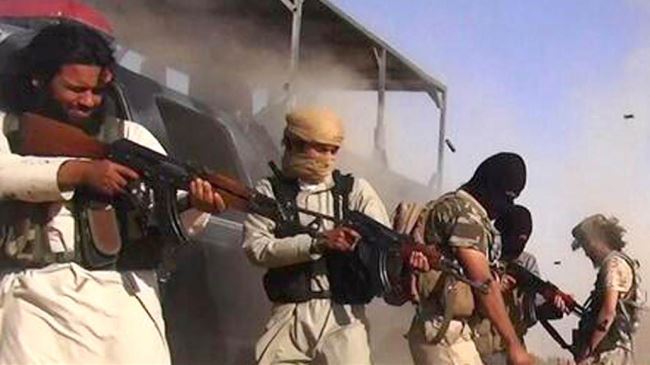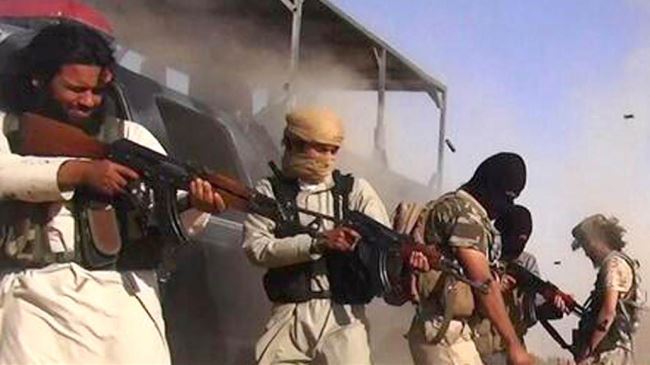 The head of the administration in the Syrian border town of Ain al-Arab, known as Kobani to Kurds, says the US-led airstrikes against the ISIL terrorist group are ineffective.
Anwar Muslim said on Tuesday that the airstrikes have not stopped the ISIL militants from advancing toward the town situated in the northern province of Aleppo.
The Takfiri ISIL terrorists have had the strategic Syrian town under siege during the past several days.
Muslim further noted that nearly 30,000 people, including women and children, are still under the siege, warning that a humanitarian crisis will be likely in the area if ISIL takes over Kobani.
The ISIL's attacks on the Kurdish town have reportedly forced more than 200,000 residents to flee their homes.
Reports on the same day also said that the terrorist ISIL group has made advances on areas near the Syrian border with Turkey.
The ISIL advances come despite the US-led airstrikes on the group's positions in Syria.