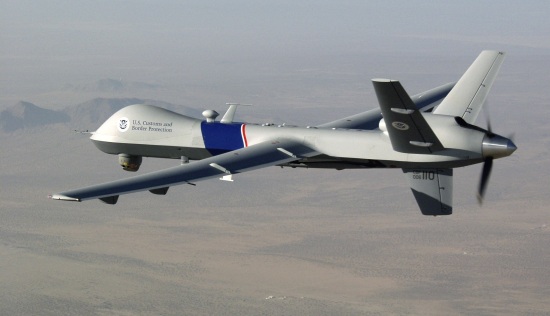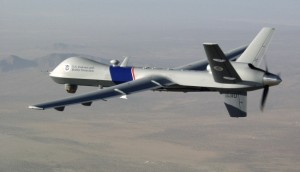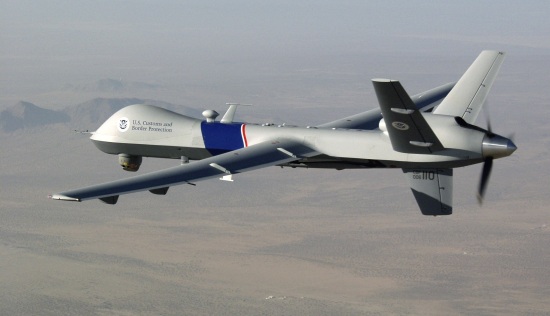 The administration of US President Barack Obama has notified the Congress of a possible sale of advanced assassination drones to South Korea.
The Pentagon's Defense Security Cooperation Agency said in a statement dated Monday and distributed on Tuesday that the South Korean government had requested a $1.2-billion sale of four RQ-4 Global Hawks.
"The proposed sale of the RQ-4 will maintain adequate intelligence, surveillance, and reconnaissance capabilities and will ensure the alliance is able to monitor and deter regional threats," the statement said.
The White House is required by law to notify the Congress about the possible sale of the aircraft, but the notification does not mean that the sale has been determined.
Some experts believe that if the sale takes place, it will incite regional arms race dynamics.
Earlier in October, Seoul said it had reached an agreement with Washington to extend the range of its missiles from the current limit of 300 km to 800 km.
Meanwhile, tensions have been running high between Seoul and Pyongyang since four South Koreans were killed on November 23, 2010, after North Korea fired dozens of artillery shells onto the populated small island of Yeonpyeong.
Seoul demanded an apology from North Korea over the deadly shelling of the island, while Pyongyang said it shelled the area as a result of provocations by Seoul.