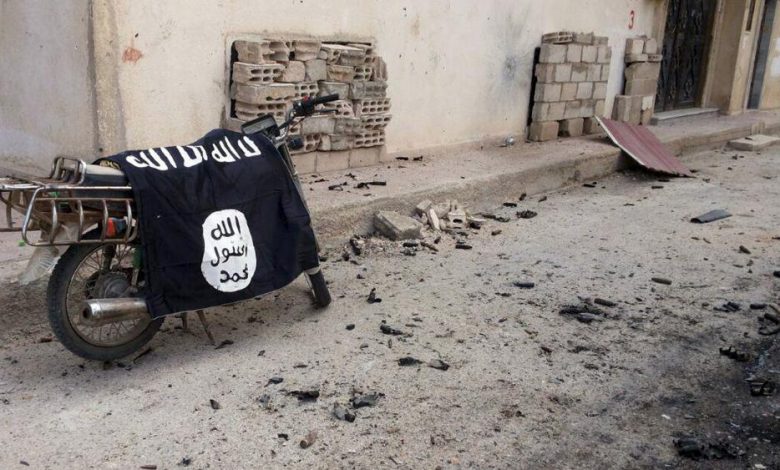 The Syrian Arab News Agency (SANA) reported on Monday that the American forces had transferred dozens of ISIS terrorists  from the prisons controlled by the Syrian Democratic Forces (SDF) in Al-Hasakah, to their base in Al-Tanf on the Syrian-Jordanian border.
The agency quoted its sources as saying that the US forces had transferred 70 ISIS terrorists detained in the Industrial Secondary Prison at the southern entrance to the city of Hasakah to their base in Al-Tanf.
The SANA sources said that "the American forces in Al-Tanf provide a safe haven for terrorists in the region, support them with weapons and provide them with protection during their movement from one place to another to implement their plans in Syria."
The US-led Coalition has yet to respond to these allegations.
Damascus has repeatedly accused the US forces of providing a safe haven for the Islamic State terrorists that are operating in the Palmyra Triangle region that was once under their control.