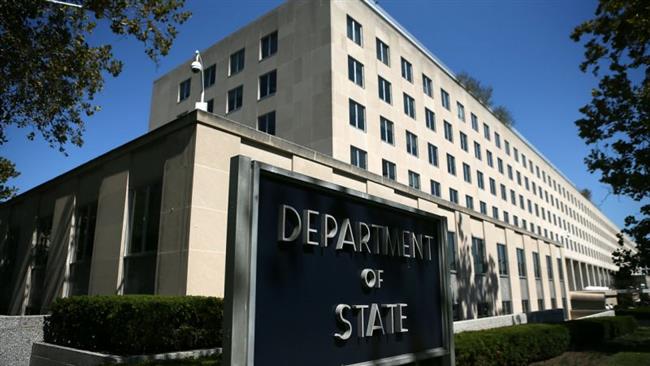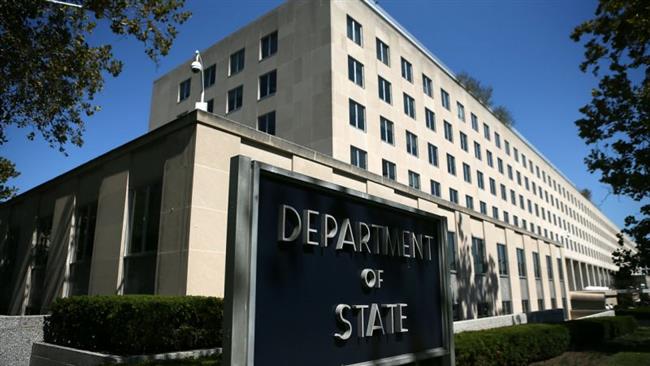 The US puts a further damper on hopes of a softening in its aggressive ways with Iran, issuing a travel warning for American citizens seeking to visit the country. 
Washington hit the brakes on backpedalling over decades of a confrontational policy when it introduced visa requirement for those who visited Iran. It came as a landmark nuclear deal between Iran and the West went into effect earlier this month.
On Friday, the US State Department issued a travel warning for American citizens planning to visit Iran, claiming they ran the risk of getting arrested.
"Various elements in Iran remain hostile to the United States," the advisory said.
New visa regulations targeting visitors to Iran were seen as the last resort by US lawmakers to torpedo the nuclear agreement.
US Secretary of State John Kerry wrote his Iranian counterpart Mohammad Javad Zarif then to assure that the measure would not undermine international trade with Tehran.
Zarif has censured the new US visa law, saying it violates Europe's independence.
European diplomats have warned of possible retribution against the US over the new law which bars citizens of 38 countries mainly in Europe from using the US visa-free system if they travel to Iran.
Unlike the US, countries around the world, including Australia and the UK, have removed their travel warning for Iran in the wake of the nuclear agreement.