Syria
Great Satan US, Puppet Arab allies meet to further back militants in Syria: Report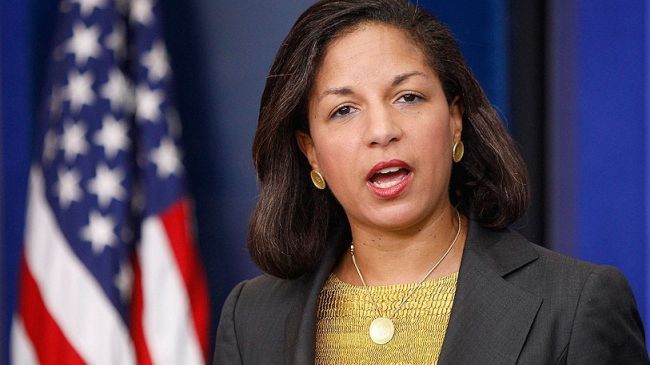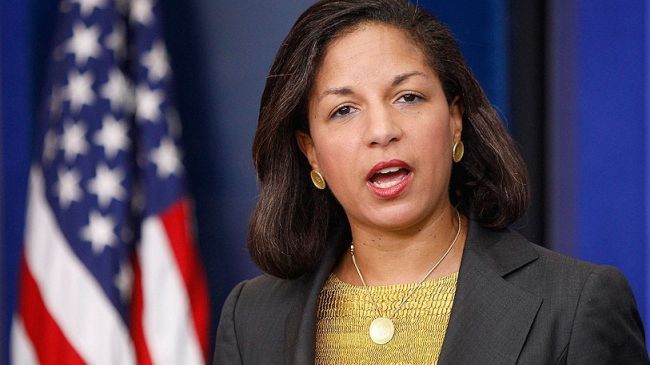 The United States and its Arab allies in the Middle East are making covert arrangements to bolster militants against Syrian President Bashar al-Assad.
Western and Arab spy chiefs gathered for a meeting in Washington last week to discuss providing more advanced weapons and special training to the militants, The Washington Post reported in an article on Wednesday.
Saudi Arabia's Interior Minister Prince Mohammed bin Nayef was among the participants, according to the report.
The US national security adviser, Susan Rice, met with Prince Mohammed during the meeting to discuss support strategy for the militants.
The new strategy comes as the militants have been losing ground over the past year.
The gathering was also attended by intelligence chiefs from Turkey, Qatar, Jordan and other regional allies of Washington. Most of the operations agreed in the meeting will be supervised by the Central Intelligence Agency.
Meanwhile, the Obama administration is reportedly revisiting plans for Syria, including renewed military options.
Growing frustration with the stalled talks in Geneva and Russia's refusal to put pressure on the Assad government has prompted the White House to reconsider "military, diplomatic and intelligence options" which were abandoned in favor of pursuing the talks, according to the Wall Street Journal.
"As the president has made clear, we are constantly looking at what options we can take to resolve the crisis in Syria. We are going to continue to work with all of the parties concerned to try to move forward on a diplomatic solution," White House National Security Council spokesperson Bernadette Meehan said.
In an interview with Press TV on Wednesday, former Pentagon official Karen Kwiatkowski said the use of military force against the Syrian government would only worsen the situation.
"That's not going to change the situation in a positive way on the ground. Bombing people does not help change a political problem. It doesn't impact it. It does make it worse," she said.