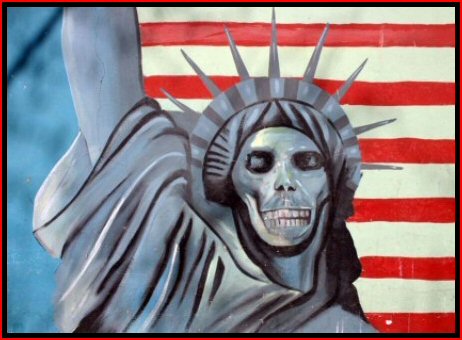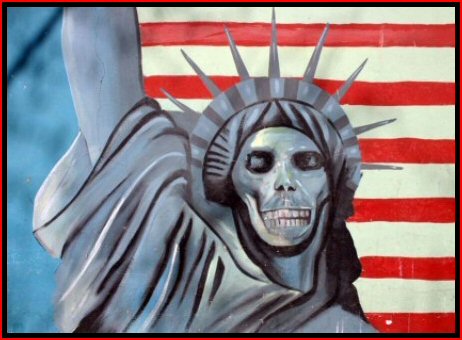 US Secretary of Defense Chuck Hagel has reiterated that the Pentagon has prepared "options for all contingencies" in Syria and is ready to use force if President Barack Obama gives the green-light.
"President Obama has asked the Defense Department to prepare options for all contingencies. We have done that and we are prepared to exercise whatever option — if he decides to employ one of those options," Hagel said Sunday in Malaysia where he was starting a one-week tour of Asia.
He said that the administration was still weighing whether to launch a military offensive against the government of Syrian President Bashar al-Assad following reports of a chemical weapons attack in the suburbs of Damascus earlier this week.
"There are risks and consequences for any option that would be used or not used – for action or inaction," the Pentagon chief told reporters. "You have to come to the central point of what would be the objective if you are to pursue an action or not pursue an action. So all those assessments are being made."
President Obama met with his national security team at the White House early on Saturday to discuss reports of the chemical attack in Syria and elaborate on a response.
"We have a range of options available, and we are going to act very deliberately so that we're making decisions consistent with our national interest as well as our assessment of what can advance our objectives in Syria," a senior administration official told CNN on condition of anonymity when discussing the options being revised in ongoing White House meetings.
Also on Saturday, Obama called British Prime Minister David Cameron to discuss a potential response to the suspected chemical attack.
Meanwhile, the US Navy is pre-positioning four destroyers in the eastern Mediterranean Sea and is moving its forces closer to Syria in anticipation of a possible order for airstrikes by President Obama.
Obama said last year that the use of chemical weapons by the Syrian government would "cross a red line."
The Syrian opposition accuses government forces of attacking militant strongholds near the capital with a toxic gas on Wednesday. Damascus has rejected the claim as baseless, saying it has proof that the militants were responsible for the attack which killed hundreds of people.