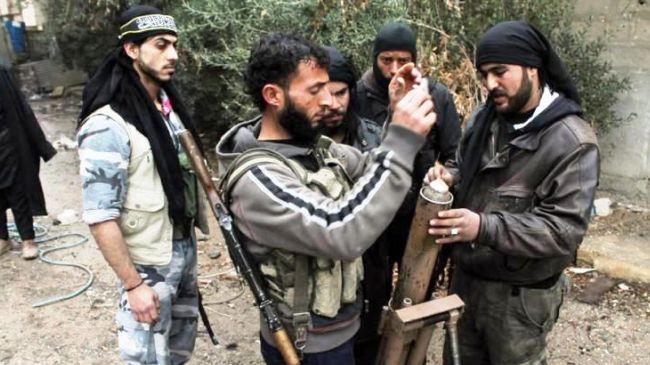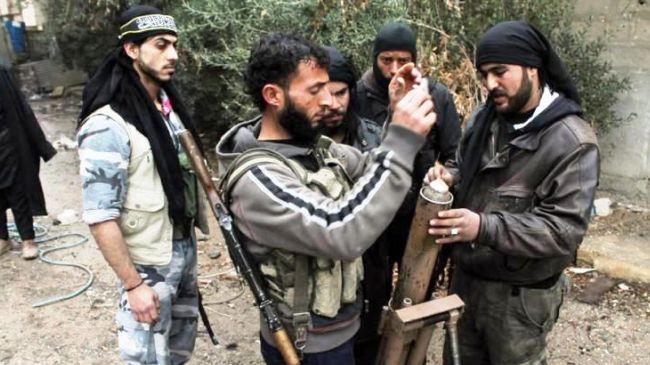 Iran has lashed out at the US for remaining tight-lipped in the face of crimes committed at the hands of Takfiri militants in the region.
Not only is Washington doing nothing to stop the atrocities committed by these militants, but it also "seeks to create legal and legitimate grounds" for their crimes, said Iran's Foreign Ministry Spokeswoman Marzieh Afkham.
"Terrorism and extremism are threatening the world, and the international community including US officials should not repeat their past mistakes by turning a blind eye to this great danger," she added.
She called on US authorities to "responsibly understand" the realities and prevent terrorists from maneuvering freely in the region.
Tehran is in the front line of fighting violence and extremism and that is the reason terrorists and violent groups react furiously and apprehensively to Iran's success, she noted.
Afkham also criticized US President Barack Obama for labeling Lebanon's resistance movement Hezbollah a terrorist group while condoning Takfiri terrorism.
It will be difficult to find sustainable solutions to the issue of terrorism and the crises it creates as long as such incorrect positions exist, she noted.