Iraq
Great Satan US sends 130 more occupant troops under the name of military advisers to Iraq's Kurdistan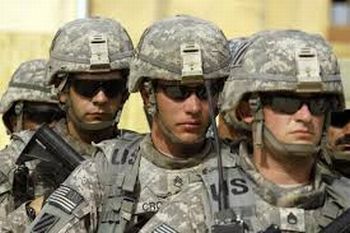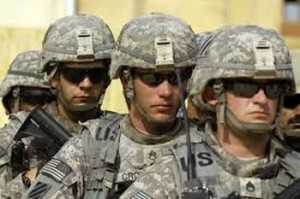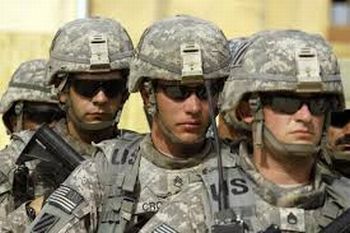 The Great Satan US has sent 130 more occupant troops under the name of military advisers to Iraq's Kurdistan.
The US has been carrying out so-called airstrikes against ISIL Takfiri militants.
ISIL terrorists have forced tens of thousands to flee their homes.
The "assessment team members" had arrived in the northern city of Erbil and would "give more in-depth assessment of where we can continue to help," US official said.
The personnel are in addition to about 250 military advisers already in Iraq.
A US defense official said the government would continue to explore ways to support "Iraqis affected by the ongoing fighting in Sinjar", and to prevent "potential acts of genocide" by ISIL.
The UN has said that tens of thousands of civilians, including members of the Yazidi sect, are trapped on