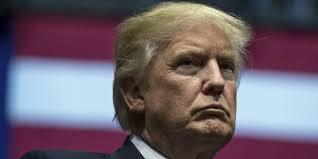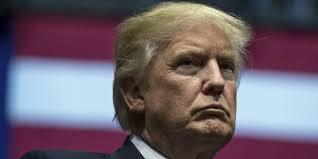 A recent UN vote against a US-sponsored draft resolution to condemn Palestinian resistance group Hamas will undermines Washington's pro-Israel policy, says a commentator.
The 193-member UN General Assembly voted 87-57 in favor of the resolution Thursday while 33 members chose to abstain, leaving Washington with a plurality vote that fell short of the two-thirds requirement to adopt the resolution.
In an interview with Press TV on Friday, Robert Inlakesh, a political commentator, said that "it is a slap in the face for the United States which is just pursuing the foreign policy goals of the AIPAC lobby, the Israel lobby."
"The international community, at least a portion of it, are not on board with petty stabs at the Palestinians such as this move and that is the reason why it has not passed," Inlakesh argued.
The resolution came weeks after Hamas and other Palestinian resistance groups fired over 400 rockets into Israel during a two-day flare-up of violence following a botched Israeli attack against a Hamas commander.