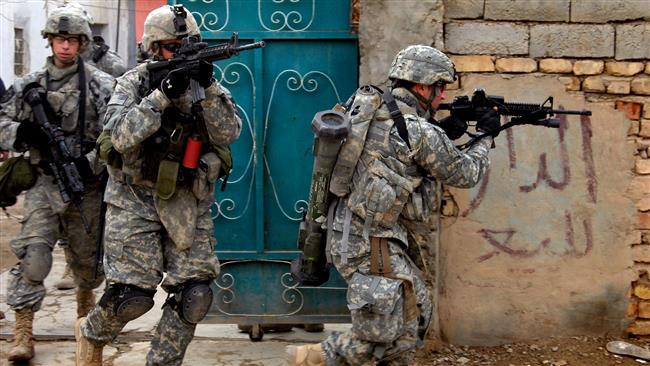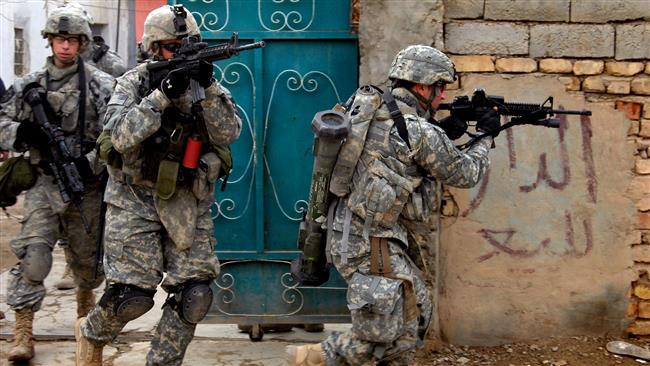 US military officials say that an American soldier has been killed during a hostage rescue attempt in Iraq.
Two US military officials told CNN on Thursday that US special operations forces attempted to rescue a group of Kurdish hostages in Iraq the night before.
The operation was conducted in the city of Hawija, which is located in Iraq's Kirkuk province.
According to the US officials, who spoke on condition of anonymity, 70 hostages were reportedly liberated in the operation.
Iraqi officials told the New York Times that Kurdish and Iraqi forces were also involved in the rescue operation.
An Obama administration official described the rescue mission as "successful" and as an example of "collaboration" between US-led coalition forces and Peshmerga fighters.