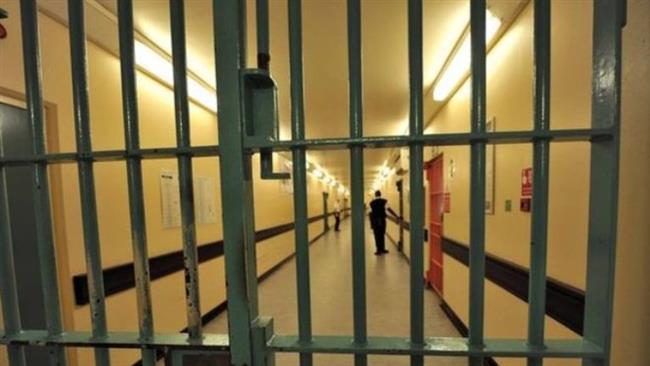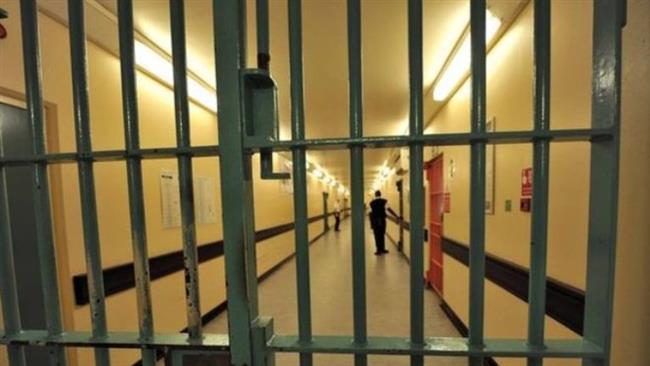 Over a dozen human rights and religious organizations in the US have called on the government to investigate suspicious inmate deaths due to 'dire conditions' in Florida prisons.
14 organizations, including Amnesty International and local branches of the American Civil Liberties Union (ACLU), have sent a letter to the US Department of Justice over the issue.
The letter contains a list of prisoners who died of torture or shocking treatments including starvation, excessive use of force, scalding and medical neglect.
It noted that inmates were held in "horribly brutal conditions in the prisons of the state of Florida."
"Given the Florida Department of Correction's pattern and practice of consistently failing to remedy these pervasive and egregious problems, only the Department of Justice can properly address these violations (of constitutional standards)," it added.
The organizations said more than half of the 346 inmate deaths in Florida last year were unexplained.
Of those, 176 deaths lacked an immediate explanation by the Florida Department of Corrections have failed to bring clarity, the groups said.
They said Florida authorities' perceived cover-up of some of the deaths should also be investigated.
US media reports also pointed to violence and sexual abuse against the inmates at the state prisons.
Reports say Florida's prison population, the third-largest in the United States, was 100,873 in 56 prisons at the end of 2014, according to official figures.