Europe
Greece needs third bailout package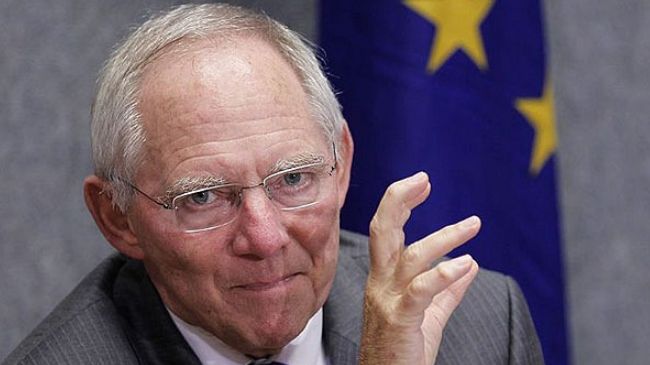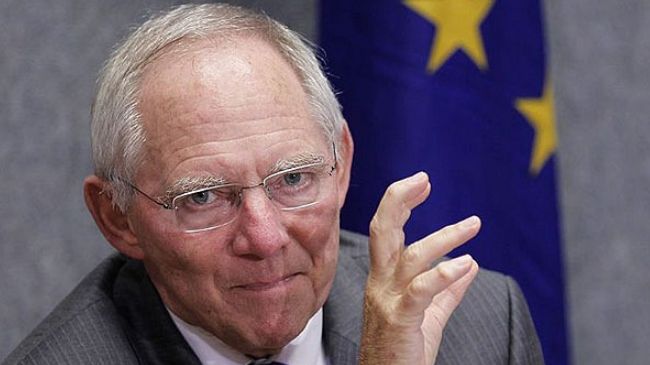 German Finance Minister Wolfgang Schaeuble says recession-hit Greece will need more rescue loans from its international creditors after the current one expires at the end of 2014.
"[Athens is] not over the hills yet…There will have to be another program for Greece," said Schaeuble during an election campaign near the northern city of Hamburg on Tuesday, the Frankfurter Allgemeine Zeitung newspaper reported.
Schaeuble added that Greek creditors would not undergo another set of severe austerity measures, citing the disastrous experience during the last one.
In Athens, officials said a third aid package is necessary in order to plug any funding shortfall over 2014-2016.
The statements followed a report published by prominent German magazine Der Spiegel earlier this week, saying the Bundesbank indicated that the cash-strapped Mediterranean country will need more bailout loans from the so-called troika of international lenders — the European Union (EU), the European Central Bank (ECB), and the International Monetary Fund (IMF) by the start of 2014.
Greece has been dependent on bailout funds from international rescue loans approved by the troika of international creditors since May 2010.
The Greek economy is in its sixth year of recession due to fiscal mismanagement resulting in tax rises and spending cuts.
This is while Greece's jobless rate reached 27.6 percent in May 2013, up from 27 percent in April, according to a report released on August 8 by Greece's statistic service LSTAT.
The country's unemployment rate stands at more than double the eurozone's average reading of 12.1 percent, reflecting a deepening recession after years of austerity being imposed under the EU bailout plan.
Europe plunged into financial crisis in early 2008. The worsening debt crisis has forced the EU governments to adopt harsh austerity measures and tough economic reforms, which have triggered incidents of social unrest and massive protests in many European countries.