Europe
Greece paralyzed by general strike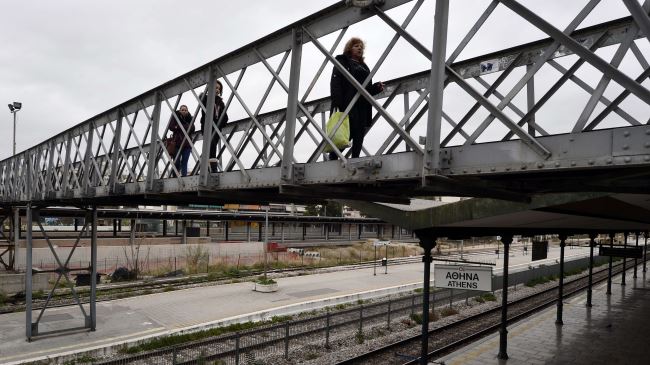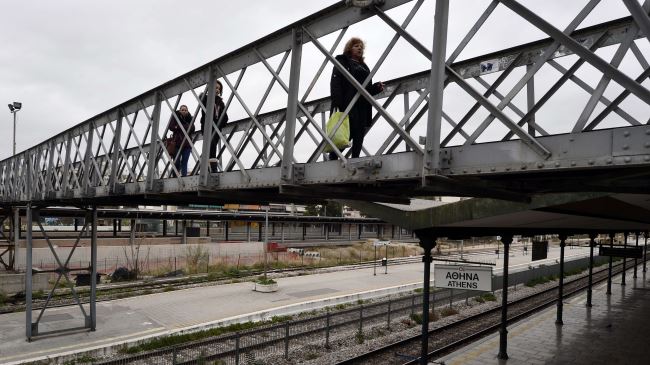 Public workers in Greece have staged a general strike in protest against the government's harsh austerity measures in the debt-ridden country.
The 24-hour walkout, organized by Greece's private sector union GSEE and its public sector counterpart ADEDY, grounded hundreds of flights, closed public offices and severely disrupted local transport on Thursday.
The general strike brought ferry and train services to a halt and left state hospitals functioning with emergency staff only.
The walkout, which has been organized to protest against planned layoffs and pension reform demanded by Greece's international creditors – the European Union (EU) and the International Monetary Fund (IMF) – is the latest in a series of similar anti-austerity industrial action in Greece since April.
Protesters say implementing these policies push the austerity-torn country to the verge of a "humanitarian crisis."
The nationwide strike follows the failure of government negotiations with the EU and the IMF to reach a deal on a final bailout scheme.
Thousands of Greeks are also preparing to march toward the parliament in Athens later on Thursday.
On Wednesday, journalists in Greece went on a 24-hour strike, pulling all newscasts off the air.
Debt-laden Greece hopes to exit a six-year recession this year. The country nearly went bankrupt in 2010, only to survive on international rescue packages.
However, Greece had to accept tough austerity measures and economic reforms in return for the bailouts.
Greeks have lost about a third of their disposable income since the debt crisis erupted in 2009; and unemployment has soared, leaving more than one in four without a job.
According to the EU official job data service, Eurostat, 56.3% of young people in Greece were without a job in June 2014.